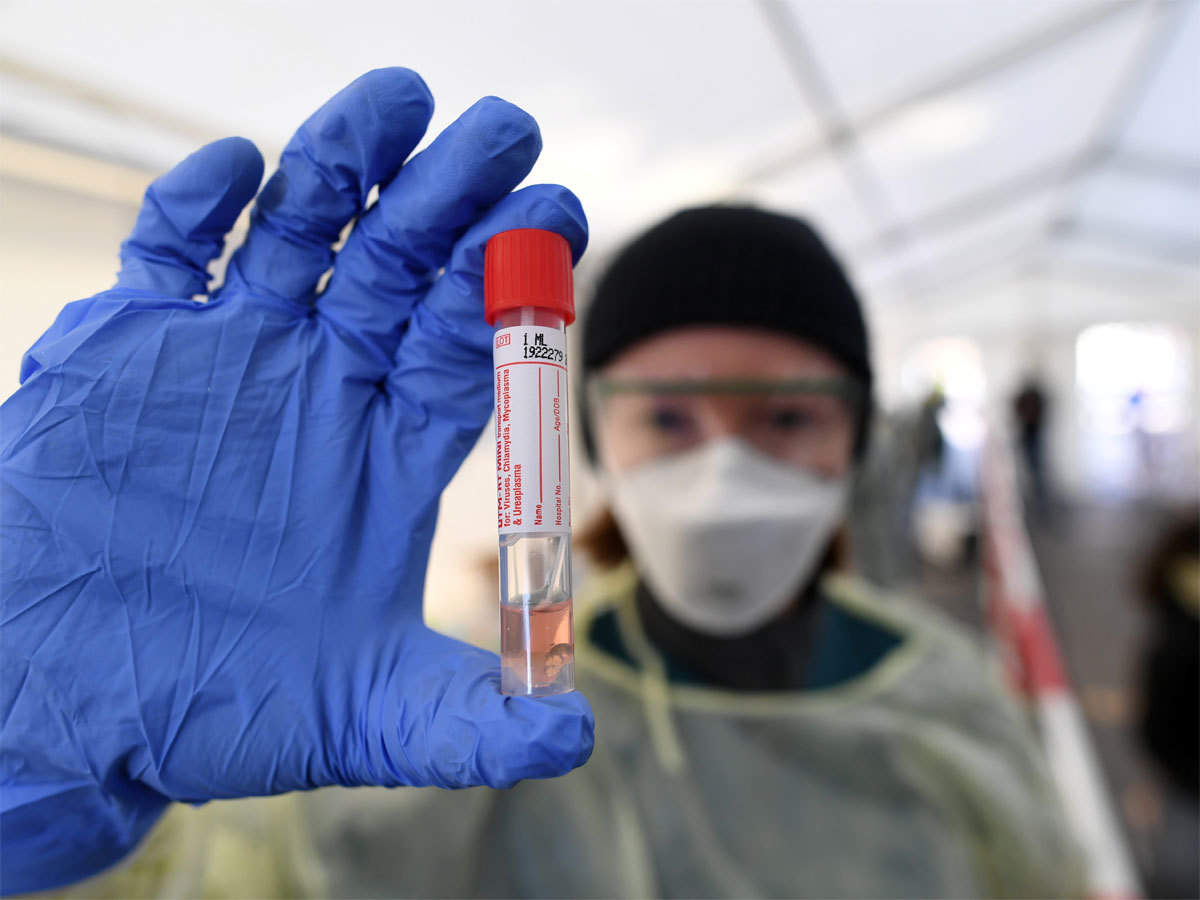 ---
South Punjab seeks increase in virus testing capacity
Temporary lab will be established at Nishtar Medical University
---
MULTAN: Punjab health department has decided to increase the capacity of coronavirus tests in South Punjab, including Multan.

Punjab Health Department completed preparations to upgrade a laboratory already established at Nishtar Hospital.

The laboratory will be established temporarily at Nishtar Medical University.

Sources revealed that Punjab's health department decided to increase the capacity of corona testing. Besides, a laboratory already exists at Nishtar Hospital, and another laboratory that has already been established in the inactive hospital has now been decided to activate.

Expanding the scope of free test of coronavirus, the laboratory will test samples of suspected patients from Multan and other Southern Punjab districts. The official notification has also been issued by Nishtar Medical College principal in this regard.

Dr Asghar Javed is already the in-charge of the laboratory at Pathology Department of Nishtar Medical University, while Dr Abbas Naqvi has been appointed in charge of the newly established laboratory in the TB unit. The suspected patients coming to Nishtar Hospital will be tested in a laboratory established in the Pathology Department.

Samples of suspected patients coming from Recep Tayyip Erdogan Hospital, Muzaffargarh and other Southern Punjab districts will be tested in the new laboratory.

It has been reported that the equipment and PCR machine have been shifted after upgrading the laboratory already established in the TB unit. The laboratory will also be fully functional in one to two days.

Published in The Express Tribune, April 18th, 2020.