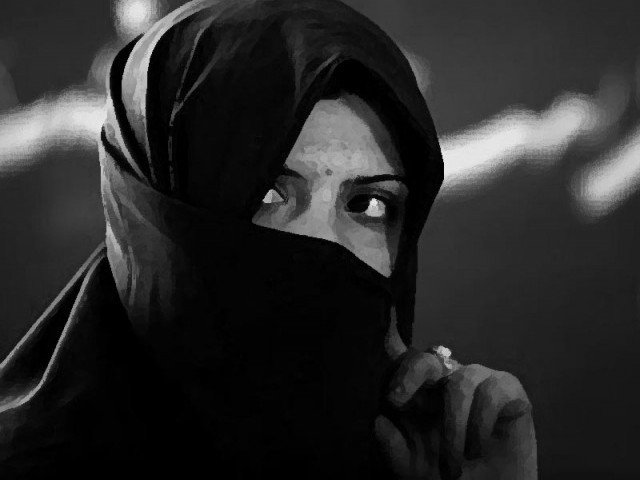 ---
ISLAMABAD: After more than four months of imprisonment, the top court has accepted the bail plea of a PhD professor, who is accused by his ex-wife of disseminating her explicit photographs through a WhatsApp profile.

The pictures were transmitted from a cell phone number issued by a United Kingdom service provider and accompanied threatening/abusive messages, which were circulated among the family members with an obvious motive to humiliate and embarrass the lady.

The division bench of the apex court comprising Justice Umar Ata Bandial and Justice Qazi Muhammad Amin Ahmed heard the bail petition.

Justice Amin in his order said that bad blood between the erstwhile spouses though a possible motive to target the complainant (ex-wife), nonetheless, requires independent evidence to prima facie frame the petitioner (Dr Atif Muhammad Khan) with the charge; forensic evidence, the only tool to sustain the charge, for the present, is faltering as the findings recorded by the Federal Investigation Agency are in the negative.

The order noted that Additional Attorney General Chaudhry Amirur Rehman has very fairly conceded the point.

It says that the argument by the counsel for the complainant that the petitioner alone had an axe to grind, a circumstance by itself sufficient to drive home the charge, is beside the mark.

Couple arrested for 'sexually abusing, filming' 45 girls in Rawalpindi

"The petitioner's culpability, after prosecution's failure on forensic side, can best be settled after recording of evidence and, thus, his incarceration till conclusion thereof, would be inexpedient. A case for grant of bail stands made out. The criminal petition is converted into an appeal and allowed; the petitioner shall be released on bail upon furnishing a bond in the sum of Rs500,000 with one surety in the like amount to the satisfaction of the learned trial court/duty magistrate," says the order.

Facts

Behind bars since January 1, 2020, Dr Atif Mehmood Khan, a member of academia, through his counsel Sajeel Shehryar Swati, has sought admission to bail. He is accused by his former wife Fozia Anwar of disseminating her explicit photographs through a WhatsApp profile.

During investigation, the petitioner led to the recovery of a number of articles, secured vide inventory dated January 2 that included a mobile phone handset along with four SIMs (Subscriber Identity Modules) as well as a memory card with different IMEI numbers, dispatched to National Response Centre for Cyber Crimes (NR3C), FIA, Islamabad for digital forensic examination.

As per the report, paraphernalia recovered during the investigation did not indicate to have generated the impugned material, on the basis whereof, the investigating officer, vide case diary No 10 dated February 12, exonerated the petitioner and accordingly placed him in Column 2 of the report under Section 173 of the Code of Criminal Procedure 1898.

However, despite exoneration by the IO, the Islamabad High Court had refused to grant bail.
COMMENTS
Comments are moderated and generally will be posted if they are on-topic and not abusive.
For more information, please see our Comments FAQ