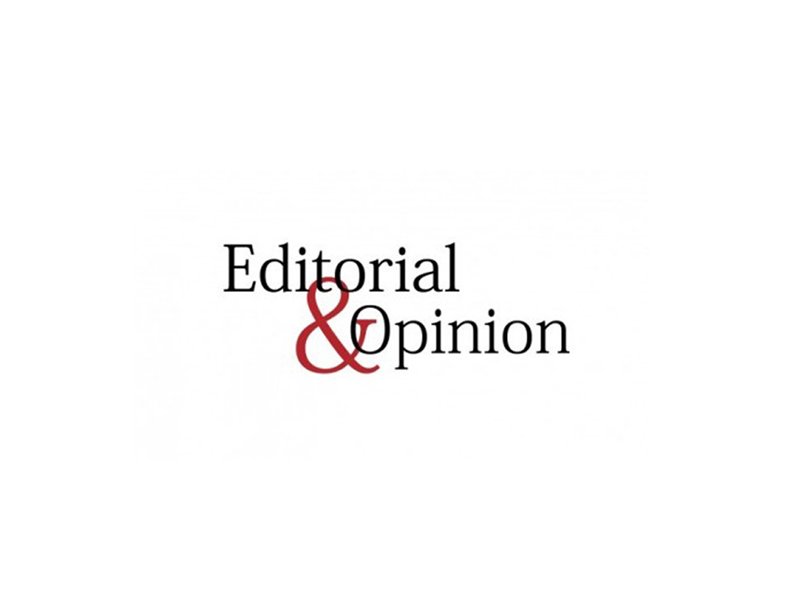 ---
Fake chloroquine
The problem with fake medicines is that some of these don't kill soon
---
Age-old wisdom says: don't trust everything you see; even salt looks like sugar. There is nothing surprising about markets around the world being flooded with counterfeit varieties of chloroquine phosphate. This drug is considered to be effective in the treatment of coronavirus disease. The WHO has declared the choloroquine phosphate manufactured by nine companies fake and has advised people not to consume them. The WHO says spurious products under the names of chloroquine phosphate, chloroquine, semoquine and neuroquine were being sold in the market. The Drug Regulatory Authority of Pakistan has also issued a safety alert and asked people to refrain from using these medicines.

The problem with fake medicines is that some of these don't kill soon. First they cause disability that slowly leads to death. Both the government and the people need to be more vigilant against spurious medicines and medical equipment. We hope the government will do whatever it can to block the entry of fake medicines in the market. Being a resource-deficit country, we lack the capacity and scientific expertise to test all medicines. So medical practitioners, drug distributors, wholesalers and retailers all have to be vigilant against fake medicines. The common people have to be very cautious while buying medicines.

The problem of fake and knock-off medicines has always been present in the world. It varies from region to region and country to country. Occasionally, deaths and disabilities caused due to the consumption of fake drugs are reported. Fraudsters who sold fake medicines in the US — claiming them to be manufactured in that country though they were actually prepared in a developing country — have been caught and punished. The WHO warning has proved those wrong who were expecting a change for the better in human nature. Counterfeit medicines were with us before the pandemic, they are during the pandemic, and they will be with us after the pandemic.

Published in The Express Tribune, April 18th, 2020.

Like Opinion & Editorial on Facebook, follow @ETOpEd on Twitter to receive all updates on all our daily pieces.