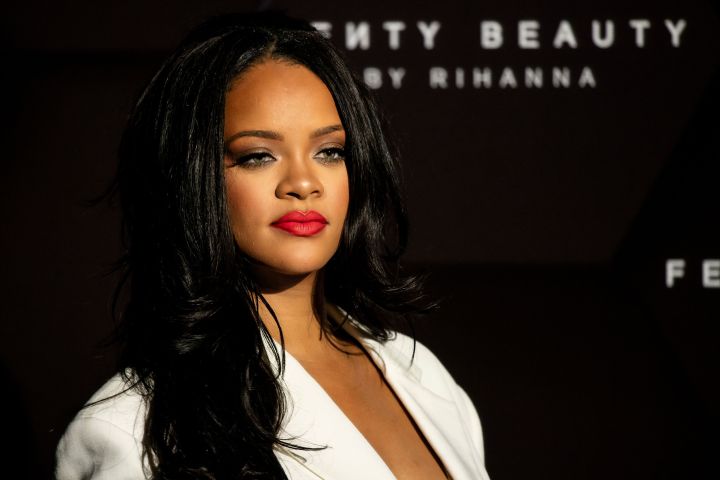 ---
Rihanna's father recovers from Covid-19 after singer sends personal ventilator
Ronald Fenty thanked daughter for checking up on him while he recovered
---
Just recently, it was reported that the 32-year-old singer Rihanna had sent a ventilator to her father Ronald Fenty's Caribbean residence after finding out that her father had tested positive for coronavirus.

Ronald, in a conversation with The Sun thereafter, opened up on how his daughter was keeping a check on him daily while he recovered from the infectious disease. "My daughter Robyn was checking in on me every day. I thought I was going to die to be honest," he said. "I have to say, I love you so much, Robyn. She did so much for me. I appreciate everything she has done."




He revealed further that Rihanna had also gotten a ventilator delivered to his Caribbean residence, doing everything she could to help him fight the illness.

"I got a fever up inside of my nose. I had a fever across my lips. It was just a lot of fever. I feared the worst. I thought I was going to die, honestly," Ronald added. "I want everybody to stay home. This is a serious situation. More serious than people realise. Please stay home."




Earlier, Rihanna snapped at fans who kept asking her about her forthcoming album. During a recent  Instagram Live session, viewers were insistent about getting more information when Diamonds hit maker stopped everything and set the record straight.

Rihanna insisted she's busy right now doing everything she can to slow the spread of COVID-19 and also took a jab at US president Donald Trump. In true Rihanna fashion, she didn't hold back. "If one of y'all ask me about the album one more time, when I'm tryna save the world, unlike y'all president… on sight!" she said.

The We Found Love singer has already donated $5 million for global coronavirus relief through the Clara Lionel Foundation, in addition to pledging another $1 million with Jay-Z that went to Los Angeles and New York.

Have something to add to the story? Share it in the comments below.