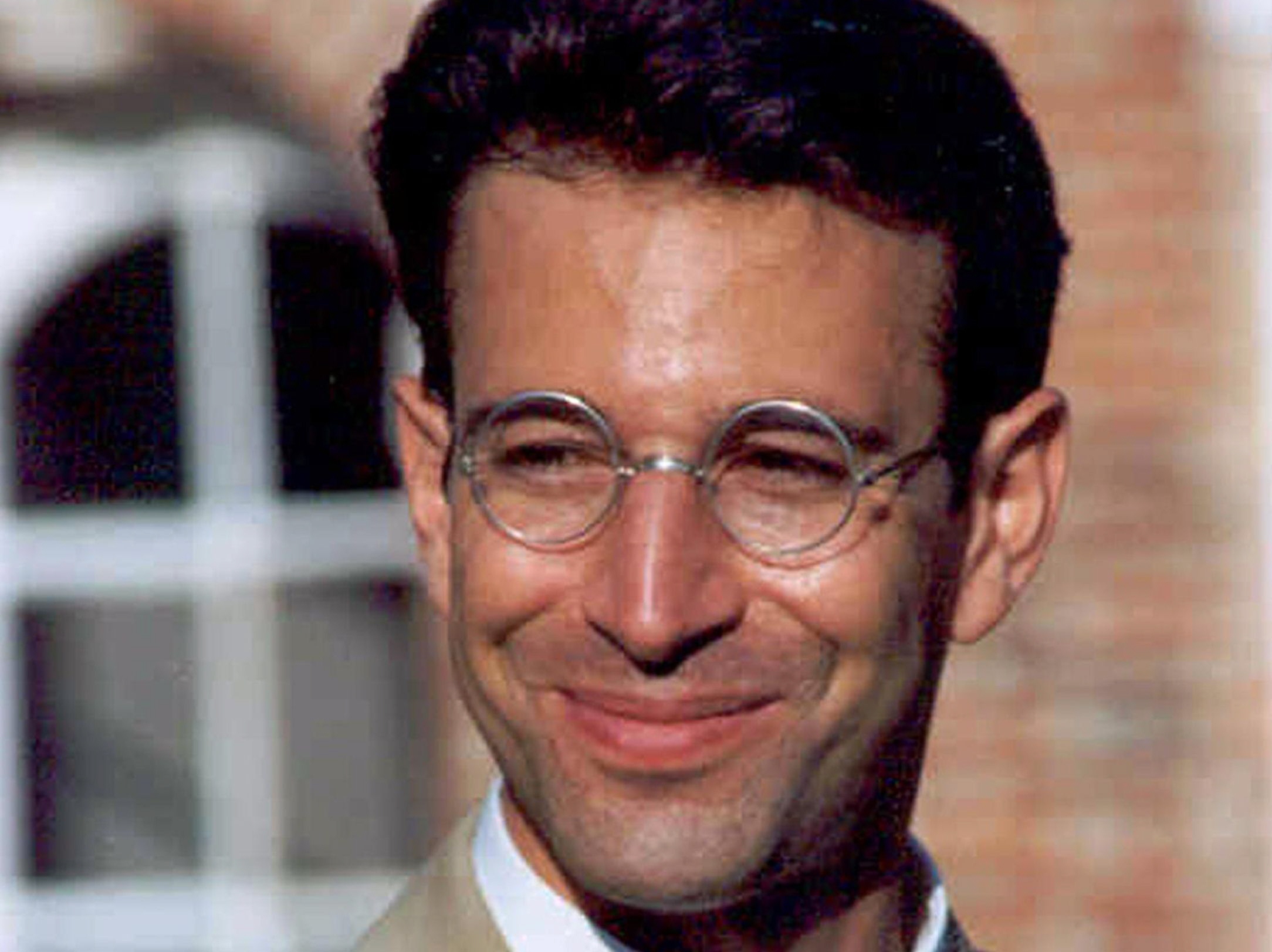 ---
ISLAMABAD: The Sindh government has contacted renowned lawyer Farooq H Naek to plead its appeal in the Supreme Court against the Sindh High Court (SHC) order for acquittal and release of prisoners in the Daniel Pearl murder case.

The SHC on April 2 commuted the death sentence awarded to Ahmed Omar Saeed Sheikh – convicted for kidnapping and murdering US journalist Daniel Pearl in 2002 – to seven years and acquitted three others who were serving life terms– almost two decades after they were found guilty and jailed.

A two-member SHC bench, comprising Justice KK Agha and Justice Zulfiqar Sangi, had announced the verdict on the appeals filed by the four men against their 2002 convictions by an anti-terrorism court (ATC).

The Sindh government had announced it will file the appeal against the SHC order immediately after the verdict was announced. It also decided to detain the accused for three months under section 3 (1) of West Pakistan of Maintenance Public Order Ordinance 1960.

A senior official in Sindh government revealed to The Express Tribune that the provincial government wants to engage Naek as its counsel to plead the case. Earlier, Sindh's prosecutor general also recommended the provincial government to hire private counsel.

The office of the attorney general for Pakistan (AGP) also offered its services to plead the appeal, as it's a matter of national interest. Likewise, Additional Attorney General Sajid Ilyas Bhatti was deputed to advise the provincial government on drafting appeal. A senior law officer of Sindh revealed that a proposed draft has already been papered by the province's prosecution department.

Talking to The Express Tribune, Naek, who had previously served as federal law minister as well as Senate chairman, confirmed that the Sindh government contacted him for the appeals but added that he would give his final reply within two days.

It has been decided that criminal appeal against the SHC ruling will be filed at the Principal Seat of the Supreme Court in Islamabad, it is learnt. Under the law, appeal can be filed within 30 days but the apex court has relaxed the limitation law about filing of cases in view of the Covid-19 pandemic.

It is also learnt that Pearl's family has also sought legal opinion from Pakistani lawyers. The lawyers have advised them to file an appeal. A senior lawyer believes that there were glaring flaws in SHC judgment, which would be suspended by the apex court on the first day of hearing.
COMMENTS
Comments are moderated and generally will be posted if they are on-topic and not abusive.
For more information, please see our Comments FAQ