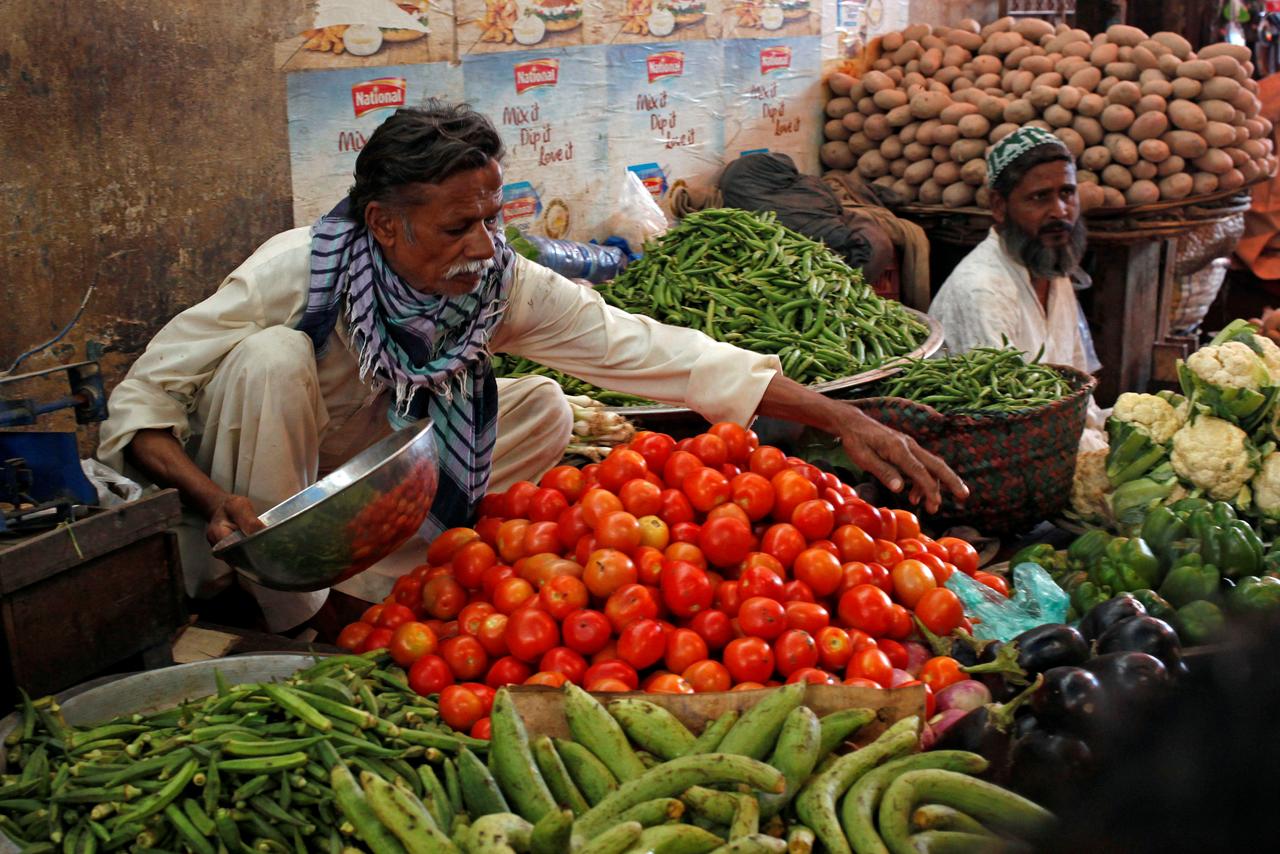 ---
Virus woes: Pindi's Ramzan Bazaars cancelled
Govt decides to start mobile service for utility stores
---
RAWALPINDI: After nearly three decades, the Punjab government has decided not to set up the annual, subsidized Ramzan Bazaars in any part of the province.

The decision has been taken because of the ongoing lockdown in the province to fight against the novel coronavirus (Covid-19) pandemic. Sources in Rawalpindi Deputy Commissioner's Office on Thursday said that Ramzan Bazaars were first set up in 1986 when former dictator Gen (retired) Ziaul Haq had ordered their establishment to offer relief to the public.

However, with Covid-19 cases in Punjab soaring past 3,000, the provincial government had decided not to set up the markets this year. Subsequently, the Rawalpindi district administration cancelled all preparations for them.

However, as an alternative, the government has decided to ensure the provision of commodities at subsidized rates at all outlets of the state-owned Utility Stores Corporation (USC) in the province.

Moreover, the government has decided to start a mobile service for utility stores. Meanwhile, the government has decided to divert funds, set aside for the bazaars, to subsidise power bills of those who pay less than Rs3,000 per month. 

Published in The Express Tribune, April 17th, 2020.