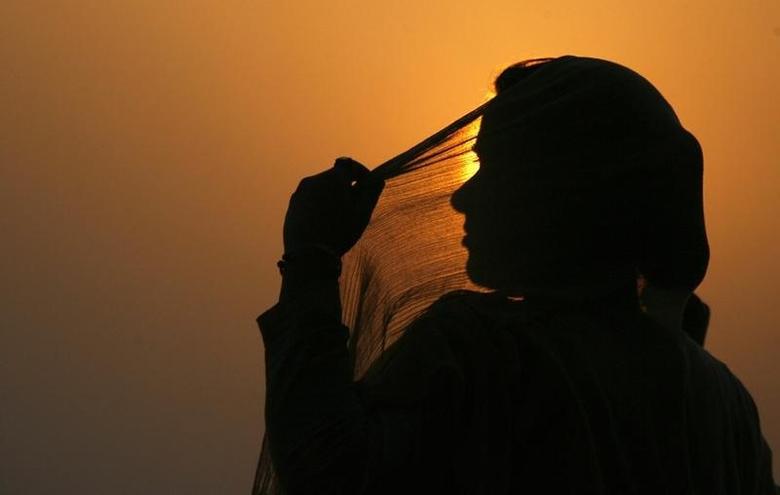 ---
Loan sharks demand debtors give daughters to settle debts
Court issues notice to Cantt, RA Bazaar SHOs for failing to act against these money lenders
---
RAWALPINDI: The illicit practice of usury has trapped a middle-income family in Rawalpindi with a loan shark demanding a man give his daughter in marriage to pay off his debt. The case has landed in court with a civil judge restraining the loansharks from harassing families who are unable to repay their debts.

Driven by financial emergencies, three families told a civil court that they were being harassed by the loan sharks who are threatening to either hand over their houses or give their young daughters in marriage if they are unable to repay the principal or the interests accrued on their loans.

Civil Judge Najeebullah Khan heard identical petitions filed by Khalid Masood, Nadeem Ahmed, and a widow, and took stern notice of the reports of harassment of underprivileged families.

He issued notices to the SHOs of Cantt and RA Bazaar police station for allegedly failing to act against the money lenders.

Judge Najeebullah further summoned the usurers Hussain and Hasan Akhtar for allegedly violating the Punjab Prohibition of Private Money Lending Act 2007.

The suspects were barred from knocking on the doors of the downtrodden debtors who were unable to pay the monthly interest instalments, some of which have reportedly exceeded the capital borrowed.

The applicants informed the judge that Hussain and Akhtar had lent them money at interest rates as high as 15 per cent per month, or 180 per cent annually. Therefore, they were forced to pay as much as Rs15,000 a month against a loan of just Rs100,000.

They said that they have already paid more interest than the money they borrowed, but the loans have yet to be retired. Moreover, the lenders were still demanding additional money from them.

In case of non-payment, they said that the money-lenders have threatened to file cases against them for the post-dated cheques which bounced.

It was also disclosed before the court that the business was running in the garrison city in an organised manner and with the alleged connivance of some police officers. Thus, the creditors can easily get their cases registered against borrowers. At this, the court issued notices to all respondents and summoned them to the court on May 7.

Published in The Express Tribune, April 17th, 2020.