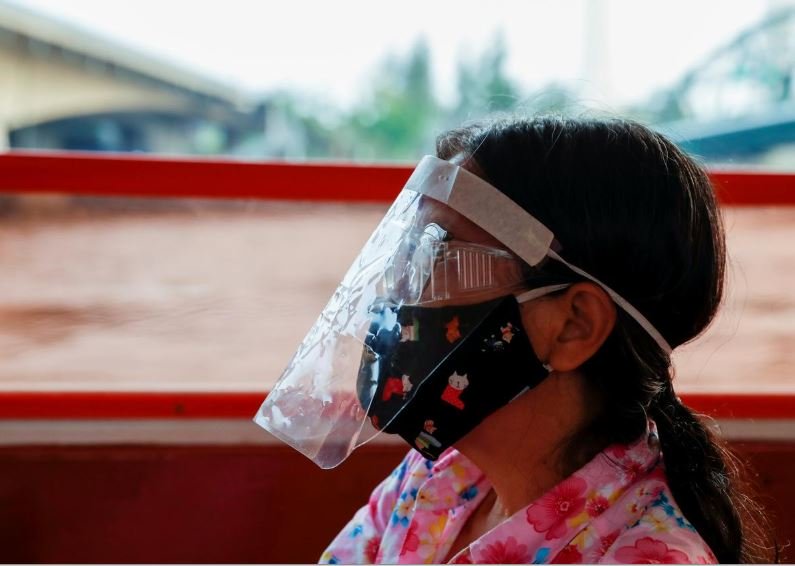 ---
Covid-19 can change global political order: experts
Experts say coronavirus pandemic outlines need for greater global cooperation
---
ISLAMABAD: The arrival of the novel coronavirus (Covid-19) pandemic has seen the rise of globalisation and multilateralism and nationalistic approaches instead of alliances and cooperation which had been championed in the wake of the cold war.

The pandemic, however, is affecting all nations indiscriminately and thus, the situation demands greater global cooperation.

This was stated by experts on Thursday at an online discourse on 'Coronavirus and Global Political Order'. The dialogue had been organised by the Sustainable Development Policy Institute (SDPI).

Friedrich Ebert Foundation (FES) Country Director Dr Jochen Hippler said that the world was changing, with or without Covid-19. However, he warned that the pandemic could have adverse effects on the global economies which were not previously anticipated.

He said that the dominant powers in world politics, such as the United States, have been showing selfish endeavours. If China was to emerge as a dominating power from this crisis, this unfortunate fact would remain the same.

He said the major eventuality of the crisis is that those incompetent governments that have failed, or who have been less than prepared to save the lives of their people, have now been fully exposed.

Such incompetent governments, he said, will have to go in the post-coronavirus scenario.

Quaid-i-Azam University Social Sciences Faculty Dean Dr Nazir Hussain said that the 'America first' policy of President Donald Trump and similar policies of other states trying to confront the pandemic within their borders has put globalisation under stress.

He noted that China has been helping around 80 nations across the world, therefore, it will emerge with greater influence in the post-Covid-19 world.

Published in The Express Tribune, April 17th, 2020.