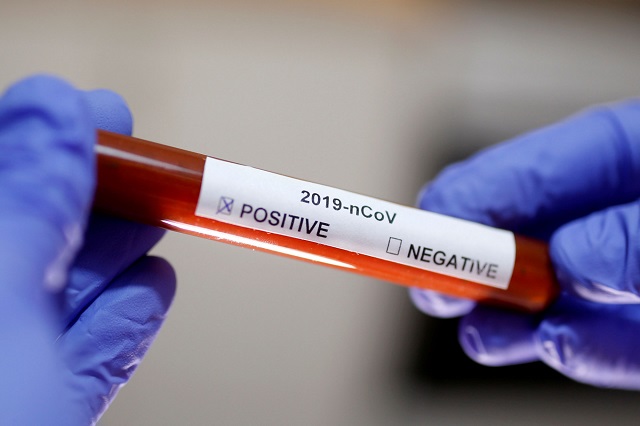 ---
Covid-19 cases surge in Faisalabad
Number of infections rises to 14, two persons have died
---
FAISALABAD: An elderly patient infected by coronavirus passed away in the General Hospital Ghulam Mohammadabad on Thursday.

The 70-year-old man of Peoples Colony was brought to the hospital on April 9. He was tested positive for Covid-19 on April 12. The patient's health deteriorated over time and he was put on ventilator. However, he failed to recover and was pronounced dead.

Moreover, the son and daughter-in-law of the deceased along with three children aged 12, eight and two years are also infected with the virus. They have been kept in the General Hospital Ghulam Mohammadabad.

Earlier, a resident of a village near Chak Jhumra had also died due to coronavirus in Faisalabad. With the newly recorded death of the old man, the toll rose to two.

Currently there are 10 confirmed patients of coronavirus at the General Hospital, of which a 75-year-old patient is reportedly in a critical condition.

So far, there are 14 Covid-19 patients in Faisalabad.

Additionally, 29 pilgrims have also tested positive for the virus. They have been quarantined at the Postgraduate Agricultural Research Station (PARS) Centre and are undergoing treatment.

As many as 136 pilgrims tested negative out of the total 275 have been sent back to their districts.

Health and district administration officials are urging citizens to isolate themselves at home and curtail unnecessary travel to contain the pandemic.

Published in The Express Tribune, April 17th, 2020.