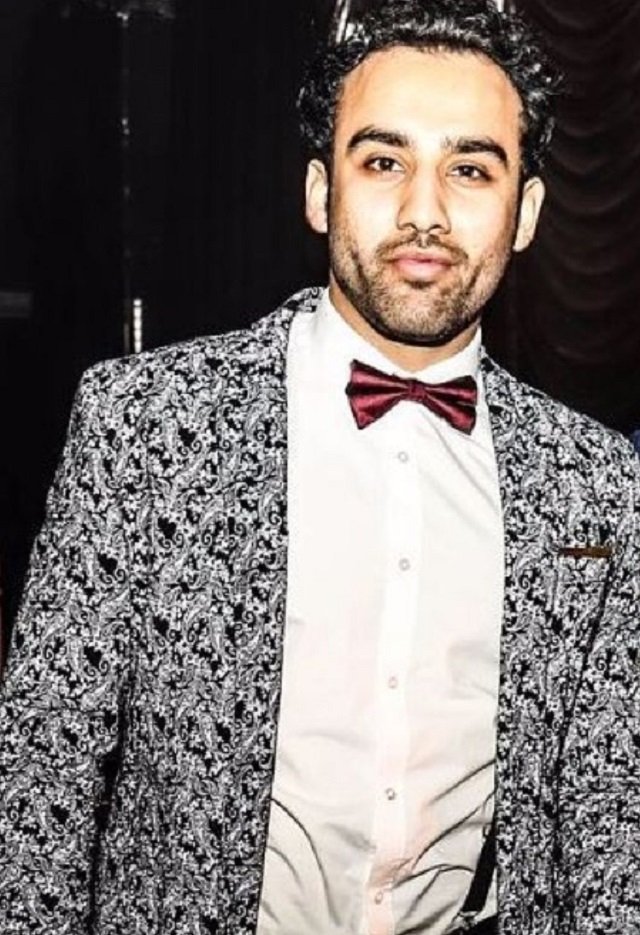 ---
For Bilal bin Saqib to be featured on the Forbes 30 under 30 Asia list as one of the 'game changers' in the field of social entrepreneurship is just rewards for his efforts.

"At school, I was regularly told that I'd never amount to anything without a drastic improvement in scholastic results," the 29-year-old tells The Express Tribune.

It wasn't until he went to the UK for postgraduate studies that he found out about having dyslexia, a learning disorder, that also explained his earlier academic troubles.

Pakistani makes it to Fortune's most influential under 40 list

It was also during his time in London, where he studied at the Queen Mary College and then the London School of Economics (LSE), that he set up Tayaba, a social enterprise that aims to provide solutions to the water crisis in Pakistan.

One of its initiatives is the 'H2O wheel', a plastic water-container connected to a metal bar that can be rolled on the ground.

It was a timely intervention in a country where millions have limited access to clean drinking water, with one report putting the number at 21 million.

The project has been particularly successful in rural areas, where women and children have to travel several kilometres every day with a clay or mud pot on their heads to fetch drinking water.




The wheel is able to carry up to 40 liters of water, which is eight to 10 times more than what a mud pot can hold.

He came across the idea during his travels in Africa. "In West Africa, villagers were not transporting water on their heads. Instead they were pushing or pulling clean water in a plastic wheel container connected to a metal bar."

With its simple design and revolutionary impact, it made journeys to wells, made by women and young girls mostly, much quicker and much easier.

He has since replicated the idea in Pakistan, with his ergonomically-designed water wheels easily traversing any surface. To date, Bilal says that Tayaba has distributed about 5,500 H2O wheels in Pakistan.

"We are working on adding a water filter to the wheels as well," he added.

But success did not come so easily and Bilal had to face an uphill struggle in his early years.

During his time at one of Lahore's elite schools, he was constantly castigated for not keeping up with his peers and had below-average grades in his formative years.

"I was hated by my teachers and constantly fed that I would never achieve anything in life."

https://www.instagram.com/p/B0lF5d7Ah4d/

"It was clear to me that I have achieved everything so far owing to the constant rejection growing up that...I'd never be good enough. But I kept at it and this proves that good grade can't be a measure of success in the future," Bilal told The Express Tribune.

But the setbacks didn't deter him, instead providing him the impetus to prove his detractors wrong. While in England, he was also elected as the leader of the LSE student union having almost 7,000 members along with earning a string of accolades for his academic performance and extra-curricular activities.

Bilal says his latest achievement can serve as a timely rejoinder for those facing challenges that people erroneously believe to be insurmountable.

"I am truly honoured to be on the list and I hope my story can send a message to Pakistan's youth to never give up."