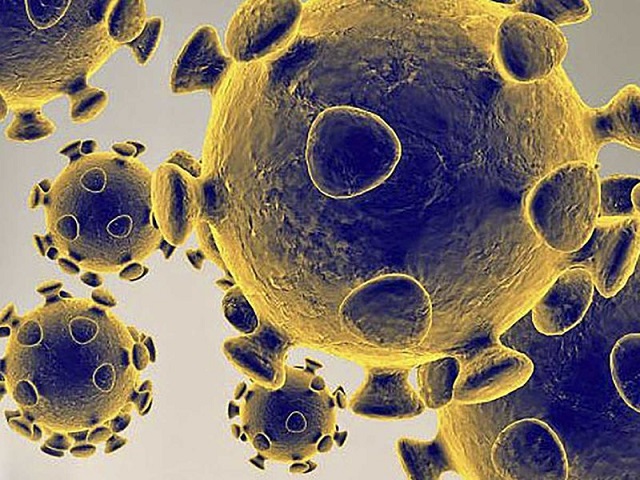 ---
New York-based data firm says its AI can predict where next Covid-19 spike will be
Public social media clusters can be an important indicator in detecting where coronavirus outbreak will happen next
---
Governments continue to try and find an effective way to prevent transmission of Covid-19 , as the virus continues to spread across the world.

Dataminr, a New York-based risk detection company has created an artificial intelligence that is able to predict where the next spike in coronavirus cases will be in the UK and US by simply analysing social media posts.

Apple, Google plan software to slow virus, joining global debate on tracking




"The growth in clusters of eyewitness, on-the-ground, first-hand public social media posts on Covid-19 can be a leading indicator of virus outbreak hotspots 7-15 days prior to exponential growth in the official case count," according to the company's study.

The clusters include public social media posts about people mentioning that they tested positive or are experiencing symptoms but not have yet tested.

In addition to this, the clusters also take into account confirmed cases from relatives, friends, and colleagues as well as Covid-19 related supply shortages and closures to help form.

Google's Wear OS will remind you to wash your hands every few hours

According to the study,  there is a rampant social media cluster growth in fourteen new US states that do not yet have high Covid-19 case counts.

Arizona, Indiana, Maryland, Missouri, Nevada, North Carolina, Ohio, South Carolina, Virginia, Tennessee, Utah, Alabama, Minnesota, and Kentucky will be facing the severity of coronvirus outbreak.

"These public social media Covid-19 clusters detected by Dataminr represent a uniquely authentic lens on "ground truth" amidst the Covid-19 outbreak," says the company.

Hence public social media clusters can be an important indicator in detecting where coronavirus outbreak will happen next.