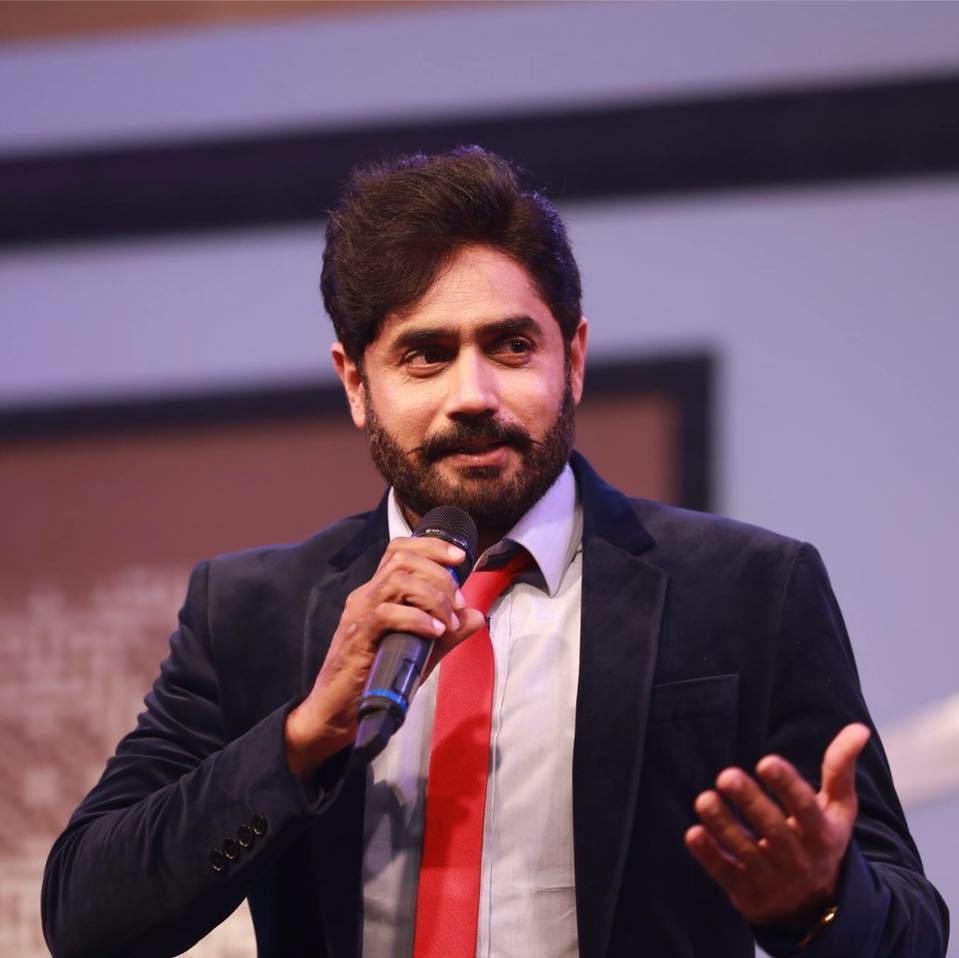 ---
Abrarul Haq to perform online concert in exchange for Covid-19 relief fund
The 'Billo' singer received a gig from the US in exchange for a truckload of food for the poor as his fee
---
Popular singer Abrarul Haq recently revealed his latest venture and it seems the celebrity will be exchanging his online presence with a truck load of charity for the underprivileged.

The Chamkeeli singer took to Twitter on April 14 to announce that he has received an 'inquiry' from the US about an online concert. He said his fee for this concert will be paid to the needy in the form of a truck of food items.

"I am happy to receive an online concert inquiry from the USA against a truck of food items as my fee which will be distributed among the needy people."

Abrar was lauded for the acceptance of this meaningful gig and his fans said they'd be happy to be a part of this kind of a virtual concert.


True love for you sir @AbrarUlHaqPK stay blessed and healthy always and keep Smiling ..#StaySafeStayHealthy #StayHomeStaySafe

— Khurram Dilawar Choudary (@khurram333) April 15, 2020
I'm glad i've been your fan since my childhood. May ALLAH bless you & help you in your noble cause.

— Zain Khan Watozai (@ZainWatozai) April 14, 2020
I would be highly interested in attending this virtual concert and help provide for a good cause. Please keep us updated on the details

— The Bitcoin Shaykh (@BitcoinShaykh) April 14, 2020
Wow! 👏👏👏

— Zain Khan Watozai (@ZainWatozai) April 14, 2020
amazing!

— Shoaib Malik 🇵🇰 (@realshoaibmalik) April 15, 2020
Have something to add to the story? Share it in the comments below.