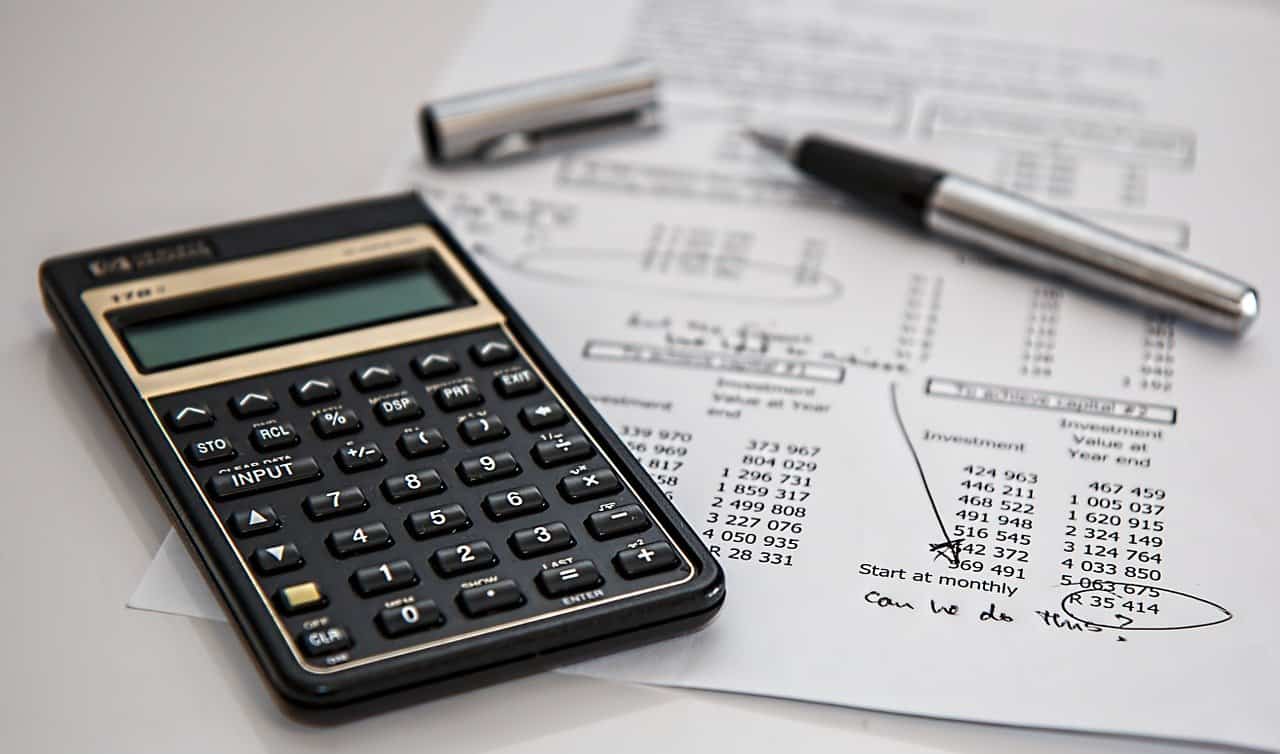 ---
In Hyderabad, lawyers demand financial relief package
Claim legal fraternity is facing serious economic hardship due to lockdown
---
HYDERABAD: The lawyers of Hyderabad have pleaded the Sindh High Court to order the federal and provincial governments to announce a relief package for the legal fraternity.

The Hyderabad circuit bench on Tuesday issued notices to the respondents for April 28.

Advocates Mumtaz Ahmed Lashari and Noorul Ameen Sipio prayed the court to direct the government to disburse funds for lawyers. The petitioners have demanded Rs100,000 for senior advocates and Rs50,000 for junior advocates.

Claiming that the lockdown had left them unable to carry out their work or appear in court, they said legal practitioners were facing serious economic hardships.

They pointed out that different relief packages, supply of rations, tax waivers and financial stimulus had been provided for various segments of society, arguing that lawyers also deserved similar help.

The petitioners said the government should release financial grants to the benevolent fund of the Sindh Bar Council (SBC), which could distribute the cash among the lawyers. According to the petitioners, over 38,000 lawyers are registered with the SBC.

They cited the Legal Practitioners and Bar Councils Act, 1973, which stipulated that the federal and provincial governments may release funds to the Pakistan Bar Council and provincial bar councils. "[The governments] may make such grants in aid of the funds to the bar councils as they deem fit, having regard to the total number of the advocates on the roll of the councils," the act reads.

Last month, the Hyderabad District Bar Association (HDBA) had asked lawyers not to take part in court proceedings except in urgent matters, as part of the health advisory to prevent the spread of the coronavirus. On Wednesday, the bar extended the call for another 16 days, until April 30, so as not to endanger the lives of lawyers, litigants and judges.

The HDBA, with around 5,000 members, has also appealed the Sindh government for financial assistance for lawyers, explaining that it did not have sufficient means to help its members in need.

PPE for doctors

The same petitioners also filed a separate plea in the SHC, asking the court to order the federal and provincial governments to provide personal protective equipment (PPE) to doctors and paramedics.

They maintained that health practitioners, especially those working in hospitals, were exposed to the risk of contracting the virus.

They maintained that the onus is on the government to provide PPE to the doctors, paramedics and other hospital staff on the frontlines of the battle against the virus.

The SHC summoned the health secretary and other respondents on April 21.

Published in The Express Tribune, April 16th, 2020.