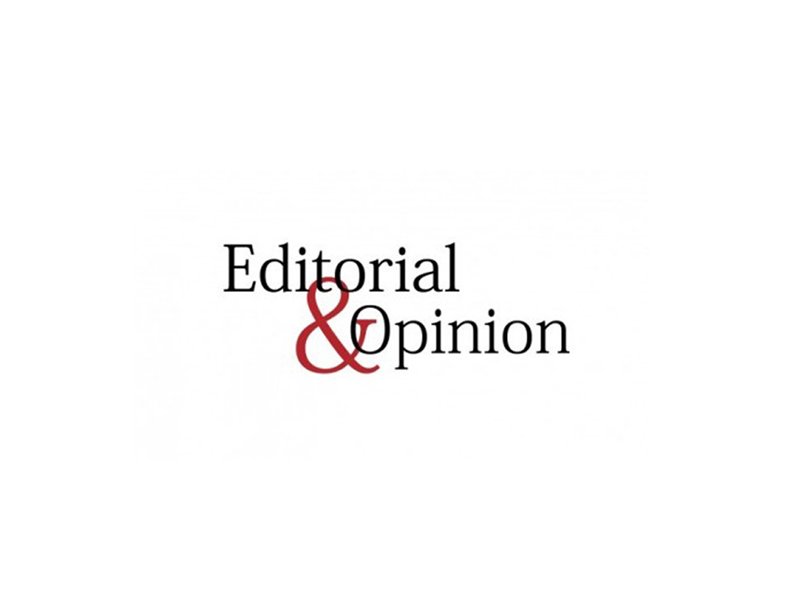 ---
The coronavirus pandemic has given rise to a debate between politicians on what should get priority: saving lives or saving livelihoods. The PPP-led Sindh government has all along been in favour of putting in place a strict lockdown both in the province and the whole country in view of the highly contagious nature of the pathogen. In a TV interview on Tuesday, PPP Chairperson Bilawal Bhutto once again stressed the need for enforcing strict lockdown restrictions to contain the spread of coronavirus. Prime Minister Imran Khan earlier on the same day announced easing the lockdown for some sectors, especially the construction sector. This is aimed at providing relief to workers whose savings have dried up in the past three weeks due to lack of work. Bilawal too has a valid point in arguing for extending restrictions on movement to protect people from the coronavirus. Both sides should try to strike a balance between extending and relaxing the lockdown.

The PM's decision, however, is realistic. Conditions in Pakistan are not such as the common people could sustain a prolonged lockdown. Now a vast majority faces the frightening prospect of dying more from hunger than from the coronavirus. The mere imposition of a lockdown proves counterproductive if it is without a sufficient package. A full package goes with lockdown. But what has so far been witnessed in Pakistan that governments have only put in place lockdown and left the people to fend for themselves. Contrary to what is being shown in the media about the distribution of food rations, the reality is that many are going hungry both for lack of food and for lack of money to buy food. Complaints about not getting food rations are also being aired on the media. Among the complainants are well-known personalities from various walks of life.

Tough times these may be for the majority. But for some, it's a good time for photo-opp; bliss is it in these times to be alive. 

Published in The Express Tribune, April 16th, 2020.

Like Opinion & Editorial on Facebook, follow @ETOpEd on Twitter to receive all updates on all our daily pieces.