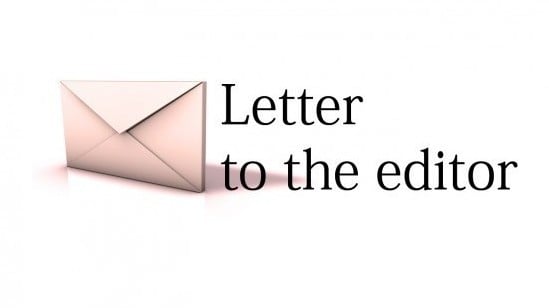 ---
KARACHI: This is with reference to Marvi Memon's article, "Social sector development 2010-11" (June 16th). I want to comment on two aspects of her proposals on social sector projects. Firstly, health workers, Basic Health Units (BHUs), awareness programmes, and our parliamentarians will not help reduce overpopulation in the country. Most BHUs are non-functional, health workers are missing targets and parliamentarians are not serious. Secondly, men don't commit suicide just because of hunger. More often than not, a lack of self respect and other psychological factors contribute to suicides. Giving free food at langars will not help much, but providing justice and opportunities through good governance can reduce the incidence of suicides.

Published in the Express Tribune, June 18th, 2010.
COMMENTS
Comments are moderated and generally will be posted if they are on-topic and not abusive.
For more information, please see our Comments FAQ