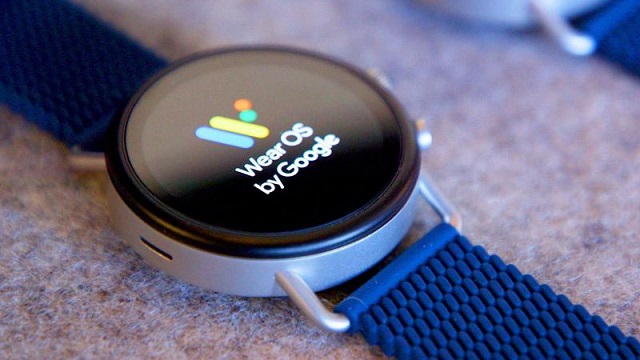 ---
Google's Wear OS will remind you to wash your hands every few hours
Google has introduced a new periodic reminder that will send a 'wash your hands' alert on the Wear OS smartwatch
---
Health officials have constantly been urging people to wash their hands to help prevent the spread of coronavirus.

To further encourage this, Google has introduced a new periodic reminder that will send a 'wash your hands' alert on the Wear OS smartwatch.

MIT scientists are building devices to hack your dreams

The notification is not part of the v5.4.0 update for the Google Clock app on Wear OS, for that, you will need to install the update from the PlayStore to have access to the 'wash your hand' alert.

The notification begins with a three-second timer during which you can get the water ready before the 40-second timer continues while you wash your hands.

How 'contact tracing' can help contain coronavirus

The app also informs the user to "always use soap", and once the timer is up you get notified to wash your hands again after 3 hours.

If you don't want to be reminded after every few hours simply long-press the notification and turn off its channel.

This article originally published on 9to5google.