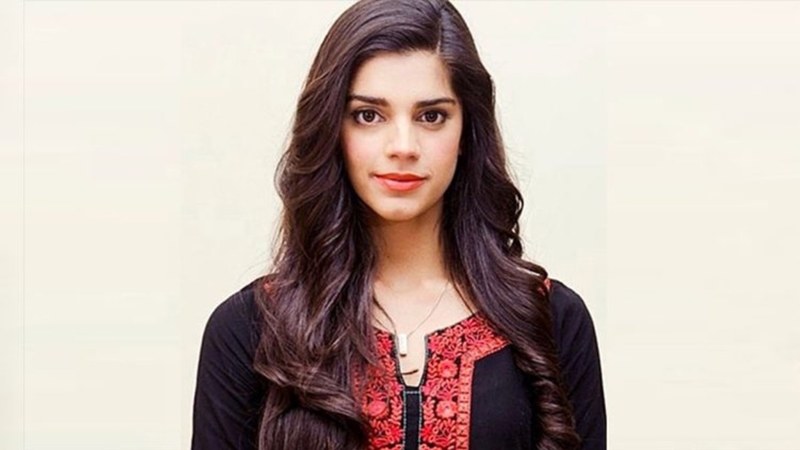 ---
Sanam Saeed thankful to be returning home after being stranded in Thailand
She along with several other actors had gone to the country to shoot 'Ishrat made in China'
---
A host of Pakistani celebrities and crew members that were recently stranded in Thailand due to the ongoing coronavirus crisis, finally departed for Pakistan on Tuesday. The set of actors that included Muhib Mirza, Sanam Saeed, Sara Loren, and Shamoon Abbasi, had gone to Thailand to shoot Ishrat Made In China.

Sanam in an Instagram post has expressed her gratitude for all those that made it possible for everyone stuck in Thailand to return back home. "Thank you to all those who made every effort in every way possible to get us and the many other Pakistanis stranded in Thailand on this flight today. Pray, we all reach safely in good health and spirit. To anyone else still stranded in other places be patient, stay positive," she said.

https://www.instagram.com/p/B--P5GmgLxI/

The actor further went onto assure Pakistanis stuck in a similar predicament that the authorities are doing their best to help them out. "Friends, family, colleagues, the government, the media, officials, the army, organizations, unions, and many more are doing their best to get everyone home safely. Will try to update everyone on the process so that other travelers are less anxious and prepared," she said.

The shoot for  Ishrat Made In China, Mirza's directorial debut had kicked off in Thailand before COVID-19 took a serious turn around the globe.

Half the cast of the film had returned to Pakistan after completing their 15-day schedule but the remaining half got stuck in Thailand with limited supplies and no flights.

Mirza and celebrities pleaded the government, the Prime Minister Imran Khan, Film Producers Association, and the Ministry of Foreign Affairs to help them get back home.

Have something to add to the story? Share in the comments below.