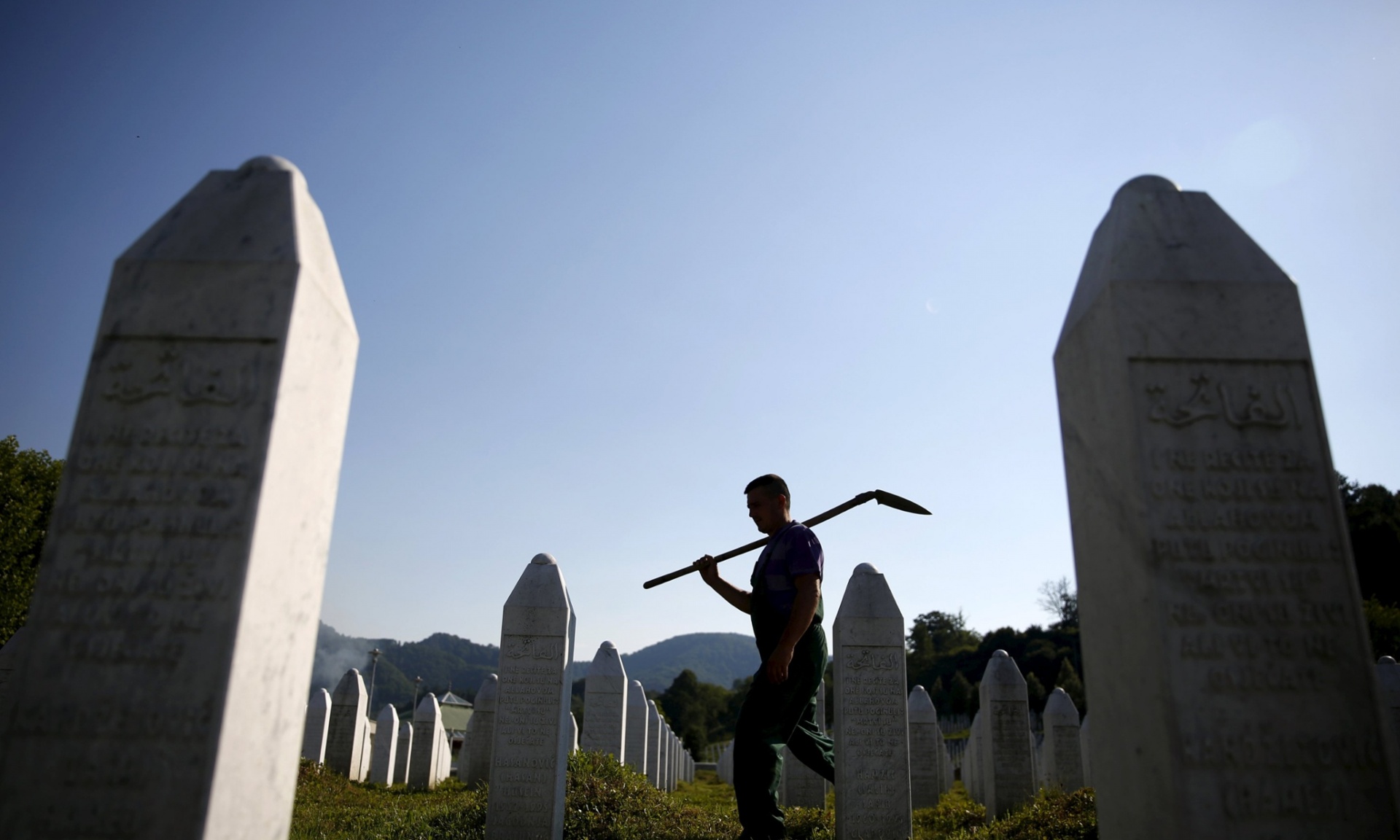 ---
Second Covid-19 fatality in Islamabad
The victim originally hailed from Hazro area of Attock
---
ISLAMABAD: A second person died from the novel coronavirus (Covid-19) pandemic in the federal capital on Tuesday, doubling the death toll from the virus in the city. Meanwhile, the number of positive cases in the federal capital remained at 131 with the district health authorities stating that no new cases have been reported in the city for the past two days.

Meanwhile, another locality was sealed in Rawalpindi after three cases emerged from there.

Health officials in Islamabad said that a woman, hailing from the Hazro Tehsil of Attock, was under treatment at the Pakistan Institute of Medical Sciences (Pims).

Officials said that she had been under treatment at the healthcare facility and succumbed to the virus on Monday evening.

They added that some 88 patients have been brought to the tertiary care hospital so far.

Of these, 16 are still under treatment, including four whose condition has been described by doctors to be critical. Pims officials added that one of the critical cases has severe breathing issues and has been shifted onto a ventilator.

Meanwhile, as many as 15 Covid-19 patients have returned to their homes after they made a full recovery.

Separately, the Islamabad Capital Territory (ICT) Deputy Commissioner Hamza Shafqaat on Tuesday said that they have not had any positive cases reported in the city for the past two days. He added that as many as 300 suspected patients had been tested on Tuesday, but none of the test results has come back as positive.

He added that of the 131 cases in the federal capital, 37 cases were from the 2,000 international passengers who had arrived in the country. He added that those who had tested as positive had been moved to their quarantine centres while the rest were quarantined at home.

Talking about the areas that were sealed, he said that they had shut down Bhara Kahu, Rimsha Colony, Shahzad Town which helped slow the spread of the virus. In this regard, he said that they had sealed Taramari Chowk.

"We are providing food for every house there. It is a challenge but we have to make difficult decisions to save lives," he said and urged the public to cooperate with the district administration and health teams.

Separately, Islamabad District Health Officer Dr Zaeem Zia said that the tests of the remaining Covid-19 patients quarantined in the Kot Hathial union council of Bhara Kahu have come back as negative.

"The [health] teams are there to do one last assessment before we focus on other areas of Bhara Kahu," he said on microblogging site Twitter, adding that four teams are taking random samples in the area to unearth any hidden cases 

Published in The Express Tribune, April 15th, 2020.