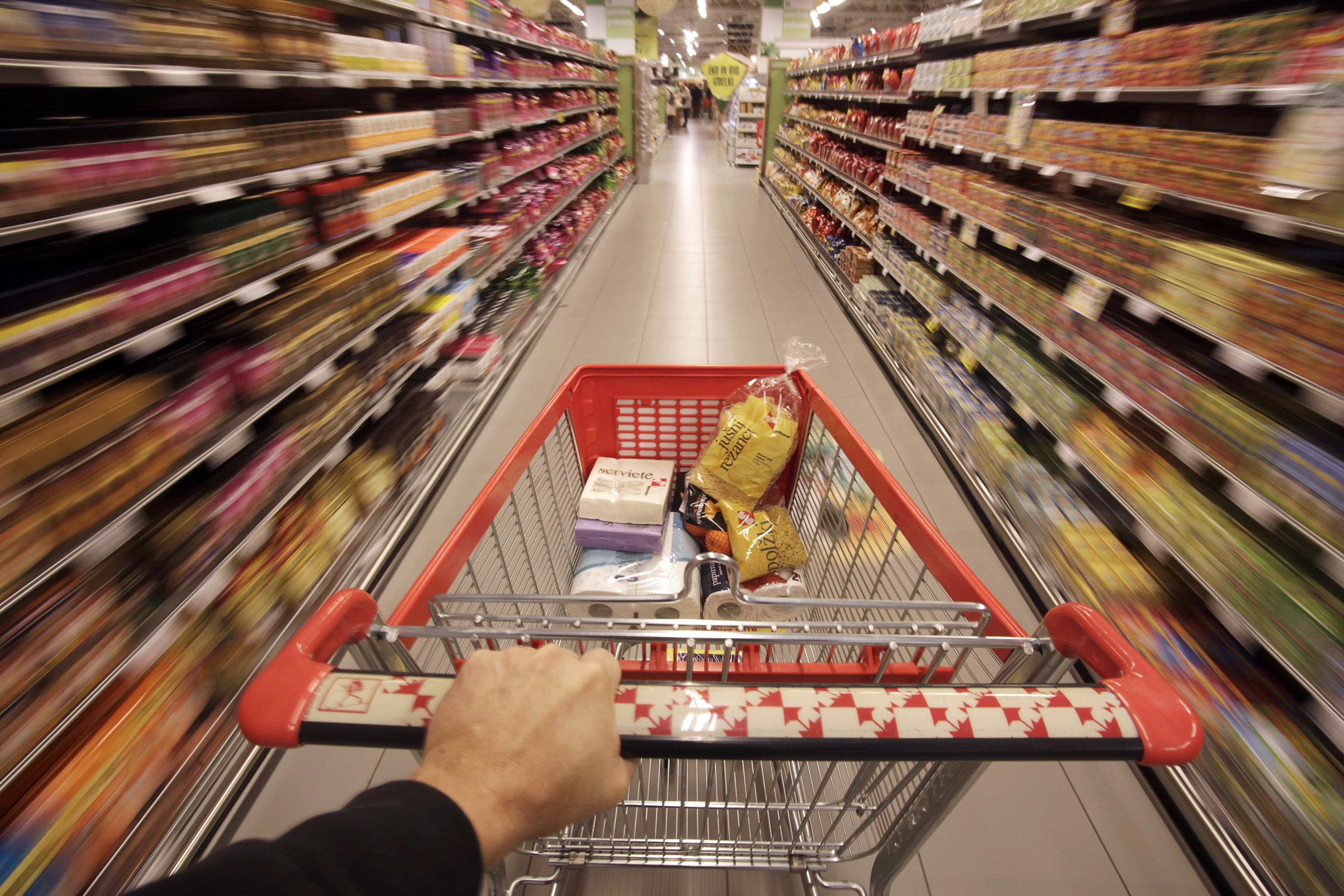 ---
SHC seeks report on hoarders, black marketers
Sindh High Court summons details of actions taken against those found guilty
---
KARACHI: The Sindh High Court sought on Tuesday a report pertaining to the action taken against hoarders and individuals involved in black market sales of masks, sanitisers and other items from divisional commissioners. It also inquired about the details on the matter from the price control department assistant commissioner (AC), the Sindh government and other relevant authorities.

A two-member bench comprising Justice Muhammad Ali Mazhar and Justice Yousuf Ali Saeed was hearing a plea pertaining to hoarding and black market sales, filed by Advocate Tariq Mansoor.

"Necessary items are now out of citizens' reach and [price] range, as hoarders have made masks, sanitisers and other items expensive," remarked Mazhar, while inquiring about the measures being taken by the Sindh government against hoarding and black marketing. He proceeded to ask the AC what was the price of the mask he had been wearing, to which the AC replied that it had cost him Rs5, however, adding that masks were also being sold for as much as Rs60.

"Bottles of sanitisers that cost Rs100 each are now being sold for over Rs900. What action is being taken by the government against the hoarders?" further questioned Justice Mazhar. While stating that ACs had been tasked to take action against hoarders, he inquired whether a single area could be named where action was taken hoarders.

Justice Mazhar further stated that the government should form a task force against hoarders. He said that whether the lockdown continued or not it was the decision of the government, but maintaining prices within a reasonable range was anyhow its responsibility that must be upheld. He further recommended that a rate list be given out to hawkers so that they could be made aware of price regulations.

Meanwhile, the AC informed the court that deputy commissioners, ACs and mukhtiarkars (tax officers) were raiding different places to identify markets where action has been taken. He proceeded to ask the court to grant an extension for presenting the sought details. Subsequently the court sought a report regarding the actions being taken against those involved in price distortion and black market sales by April 24.

Published in The Express Tribune, April 15th, 2020.