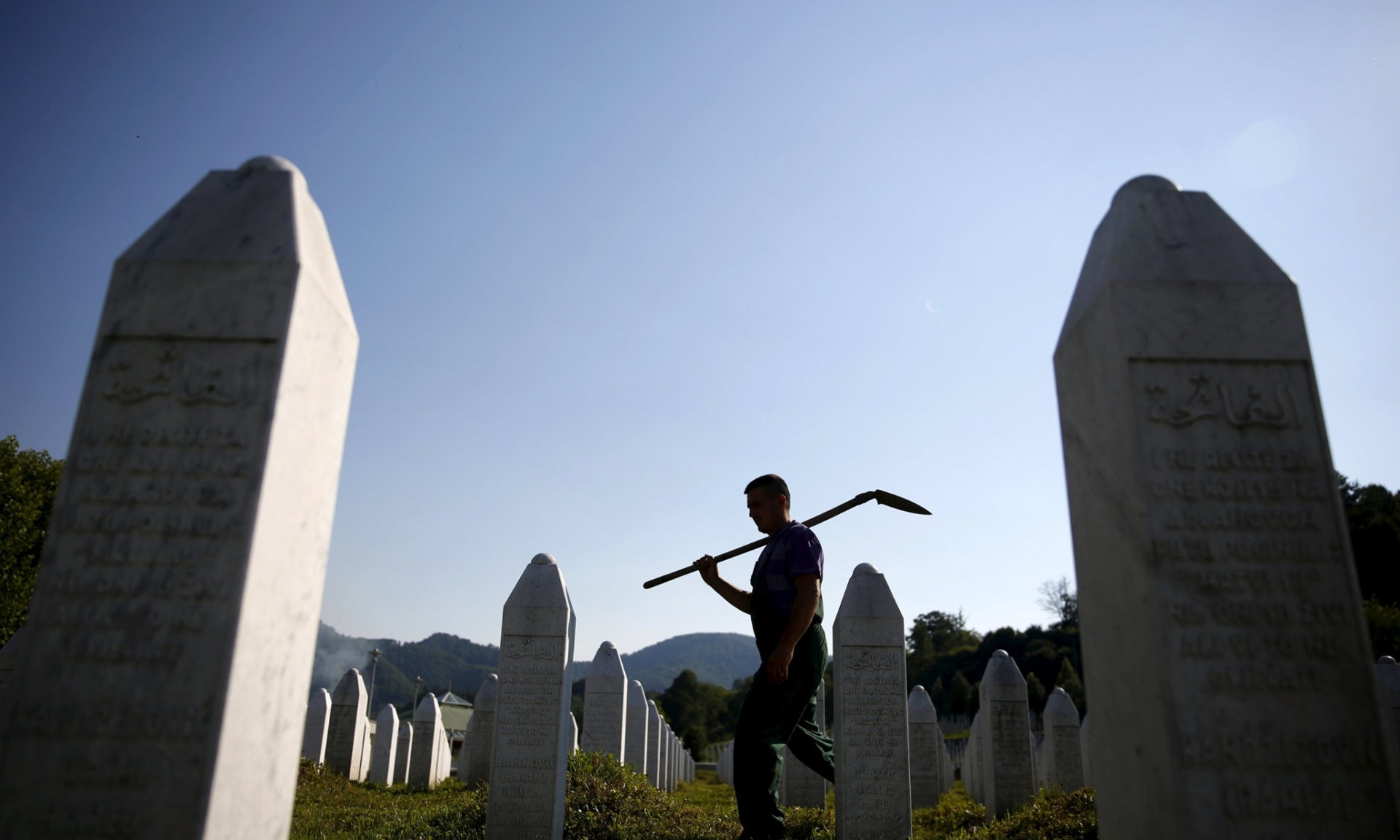 ---
Second virus patient dies in Quetta
The deceased, 80-year-old man, was already on dialysis
---
QUETTA: Fatima Jinnah Chest and General Hospital Quetta on Tuesday confirmed the second death of a coronavirus patient in Balochistan who was undergoing treatment in isolation ward.

The 80-year-old male victim, a resident of Kasi Road Quetta, had tested positive for the deadly coronavirus pandemic on April 12. He was also undergoing dialysis treatment for the last six years.

Earlier, a 65-year-old man, a resident of Quetta and a diabetic patient, died after contracting thevirus last month in Sheikh Zayed Hospital Quetta.

The deceased will be buried in a designated graveyard for the corona infected patients.

So far, the number of infected patients in the province has reached 240 with nationwide COVID-19 tally having surpassed 5,500. According to a report issued by provincial health department, local transmission cases in Balochistan are 92 out of which 73 cases are from Quetta, 11 cases from Chagai, six cases from Lorlai, and one case each from Khuzdar and Harnai.

The provincial health department confirmed recovery of 137 patients while so far the number of people tested for the virus is 4,100.

Balochistan health department operational cell report revealed five districts are affected by the coronavirus.

Screening campaign

Under the Balochistan TB Control Programme and with the collaboration of Indus Health Network Pakistan, a coronavirus screening campaign was launched in the province.

Department of Epidemiology of the Directorate of Health Balochistan Dr Ahmed Ali Baloch, Provincial Coordinator Vector Borne Disease Dr Khalid Qambrani and TB  Control Program provincial Coordinator Dr Ahmed Wali visited Pakistan Council of Scientific and Industrial Research (PCSIR) Quarantine centre where mobile digital X-Ray machines have been installed.

On the occasion, Wali briefed that in the first phase officials of health department working in quarantine centre, employees of DG office, high court, Civil Secretariat, hospitals and security forces will be screened.

"Fear can't eliminate the virus. However, we can handle it and prevent the spread of the virus through precautionary measures," said Wali.

Published in The Express Tribune, April 15th, 2020.