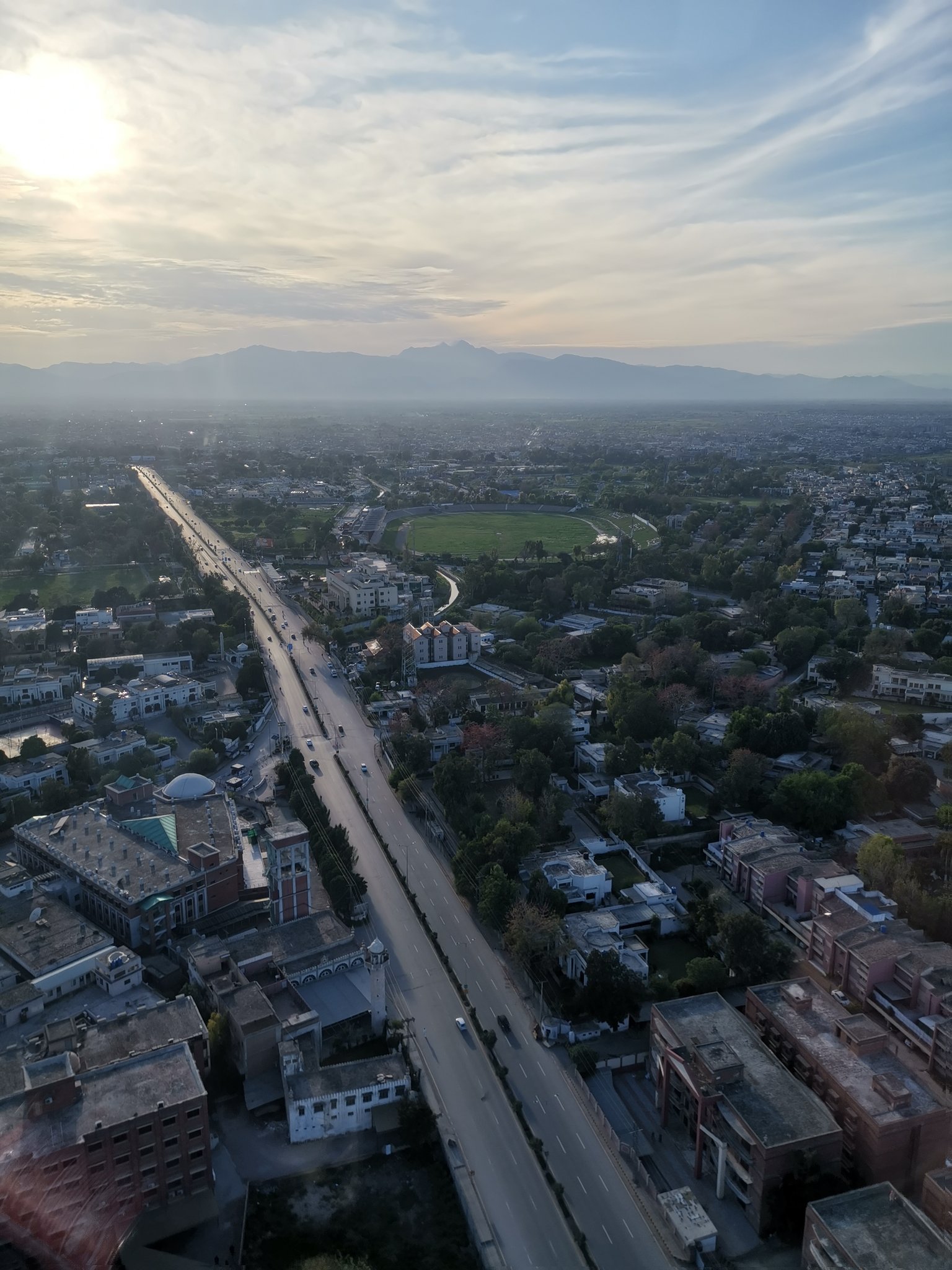 ---
K-P unveils Covid-19 mitigation strategy
K-P govt recommends administrative measures, subsidies and economic stimulus
---
PESHAWAR: With the number of novel coronavirus (Covid-19) cases soaring past 800 in the province and a lockdown into its fourth week, the provincial government on Tuesday issued a comprehensive strategy to mitigate the impact the pandemic is having on the economy.

It proposes a mix of administrative measures, subsidies and economic stimulus measures.

The Khyber-Pakhtunkhwa (K-P) Task Force met on Tuesday with K-P additional chief secretary presiding over the meeting. The meeting discussed the impacts of a partial and complete lockdown in the province.

Participants of the meeting said the mitigation strategy is an immediate response based on the early assessment of the situation which has developed in the wake of the pandemic. They clarified that the plan will be further improved and adjusted to soften the economic impacts arising out of this crisis.

The strategy offers support for vital economic operations such as maintaining the supply chain of essential commodities through policy interventions and administrative actions. It also advocates sustaining disposable incomes of households when faced with a loss in employment or curtailed business activity, sustaining aggregate demand through income supplements to keep essential businesses producing and supplying essential commodities and to continue safe operations for jobs and incomes in limited cases.

As per the strategy, the provincial government will spend to minimise the impacts of the crisis on the economic activity of the province, livelihoods and public wellbeing in the province.

Keeping in view the higher vulnerability, the mitigation strategy has focused on four labour categories which include an estimated 3.04 million daily-wage workers, 1.4 million paid workers by piecemeal rate or per the work performed, 0.07 million paid non-family apprentices and 0.15 million street vendors.

'Govt taking steps to facilitate business community'

Adviser to K-P Chief Minister on Information and Public Relations Ajmal Wazir on Tuesday said that the provincial government has taken measures to address concerns of the business community while the relevant departments are working to facilitate different industries in the province.

He said this while speaking to a delegation of the Frontier Printers and Publishers Association at the Civil Secretariat on Tuesday.

The adviser the provincial government is working hard to save lives. He added that the government is cognizant of the economic hardships faced by the public, particularly the business community, and that they had launched different programmes to mitigate them.

Frontier Printers and Publishers Association President Zafar Khattak briefed the advisor on the issues being faced by its members.

Published in The Express Tribune, April 15th, 2020.