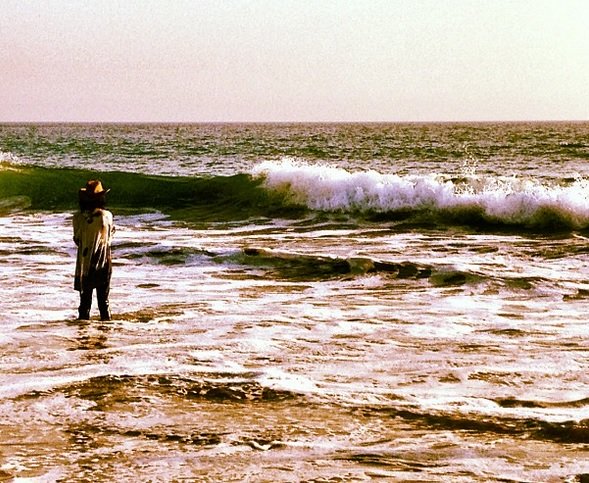 ---
Corona mental health telemedicine helpline launched in Punjab
'Coronavirus pandemic severely affecting mental health'
---
LAHORE: Punjab Governor Chaudhry Mohammad Sarwar on Tuesday inaugurated Pakistan's first 'Corona Mental Health Telemedicine Helpline Centre' at the Government College University Lahore (GCU) to help people reel from stress triggered by the Covid-19 pandemic.

Addressing the ceremony, the governor said, "We have launched mental health helpline for the people who are suffering from sttress due to novel coronavirus and the subsequent lockdown."

"The pandemic is severely affecting mental health of people and the government will fully take care of such people," he vowed.

Headed by GCU Vice Chancellor Dr Asghar Zaidi, a team of doctors will be available on the helpline for guidance of the psychologically affected individuals.

"Consolation and relief will be provided to people facing mental trauma, psychological stress and other problems through this helpline," Dr Zaidi highlighted while encouraging people to contact the mental health telemedicine centre to deal with the prevailing fear and uncertainty.

The governor also inaugurated the 'Corona Telemedicine Helpline Centre' at the Lahore General Hospital (LGH) through video link.

On the occasion, LGH Principal Dr Alfareed Zaffar briefed the governor about the measures that are being undertaken to control the outbreak of the novel coronavirus. 

Published in The Express Tribune, April 15th, 2020.