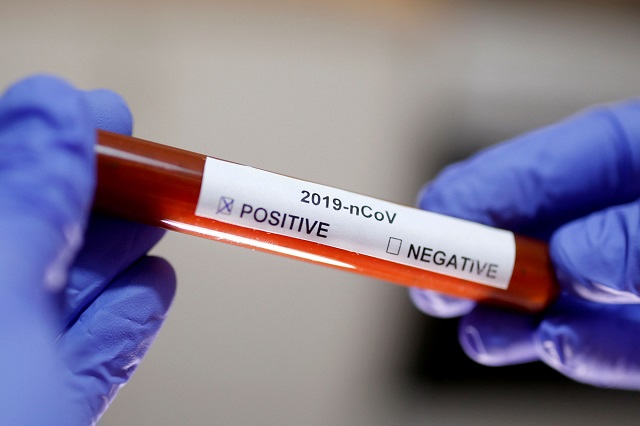 ---
Nine more doctors test positive for COVID-19 in Punjab
More than 300 doctors, nurses and paramedics have been residing in the isolation ward on suspicion of coronavirus
---
MULTAN: The number of doctors of Nishtar Hospital tested positive for novel coronavirus increased to 26 on Tuesday.

As the hospital is reportedly facing a shortage of medical staff, employees staying in isolation ward were sent back to duty as soon as their reports came negative.

Seven other people under treatment at the hospital have also been tested positive for the virus.

Nine more doctors of Nishtar Hospital were tested positive as their reports were received in the wee hours of Tuesday.  The total number of doctors at the hospital affected by the virus has increased to 26, while test reports of several more are yet to come.

The affected doctors are being kept in the isolation ward. The viral infection has also been confirmed in three nurses and five paramedics.

Moreover, the hospital administration is also reportedly facing a shortage of manpower.

While preparations to accommodate the employees suffering from the pandemic disease are being made, diagnostic test reports of more than 70 staff members of the burn unit and other departments are still awaited.

For the past two days, more than 300 doctors, nurses and paramedics have been residing in the isolation ward on suspicion of coronavirus.

The staff members who tested negative have been sent to perform duties in different wards.

Published in The Express Tribune, April 15th, 2020.