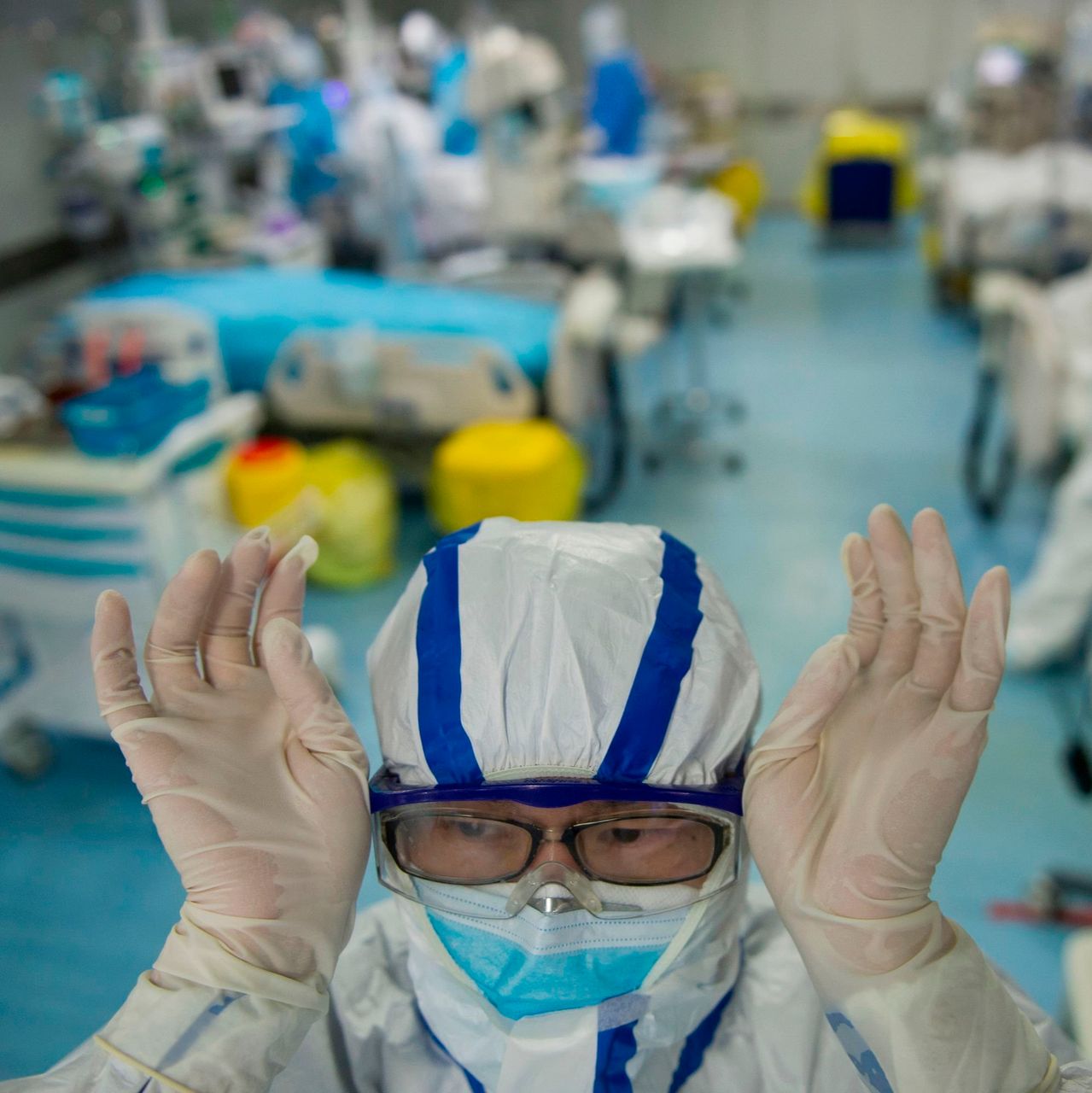 ---
Local factories capture protective gear market
Good quality masks, clothing to hit racks at affordable rates of Rs50 and Rs500 respectively
---
LAHORE: The rapid spread of the coronavirus pandemic and increase in demand has convinced local manufacturers to produce face masks and protective clothing at a cheap rate in factories in several cities of Punjab.

The local masks are being supplied within the price range of Rs50 to Rs500 and the producers claim that they match international quality.

A local manufacturer of cost effective masks and protective suits, Rashid Nisar said there are millions of people who cannot afford a mask priced at Rs300 to Rs400.

"Keeping these people in mind, high-end quality masks and suits have been produced. Its quality is not less than that of the masks and protective clothing produced by any international company but its price is far less," he asserted.

Nisar said the demand for masks has risen as thousands of people go to the government and private hospitals every day for one reason or the other.

"In these circumstances caution is necessary. It would be so much safer if protective clothing is available for not just the doctors and paramedical staff but also the ordinary men and women to protect them in public places and not just hospitals."

"Employees working in factories and in different companies as well as daily wagers should be able to afford a mask for themselves and their families," he added.

It is expected that the price of masks and special clothing would fall as local factories supply products in the market. An estimated price range of Rs500 to Rs1,000 has been predicted for locally produced protective suits.

A distributor, Mubeen Chaudhry, said, "There is a slight difference in quality of the masks that come from China and the ones which are being produced here. The local three-layer mask costs around Rs30 to Rs50 per piece. A similar mask imported from China is available in the market at a price 500% to 1200% higher."

Speaking to The Express Tribune, he added, "N95 mask is not available in the market. Only some people have stocked it and are selling it at exorbitant rates and the usual Chinese three-layer masks are being sold for Rs200-Rs400.

"Mask manufacturing at the domestic level will reduce the price of Chinese masks in the coming days," Chaudhry predicted.

A doctor, Waseem, said there is a slight difference in quality between local and imported special clothing designed for doctors and paramedical staff.

"Typical protective clothing is sold in the market at a hefty price of Rs4,000. If we are able to produce at least 1,000 protective kits, there will be no need to import these from elsewhere."

Currently, common people are resorting to covering themselves with cloth masks whereas better quality masks are reserved for the financially privileged. With assistance of the local factory owners, people would be able to protect themselves at affordable cost.

Published in The Express Tribune, April 15th, 2020.