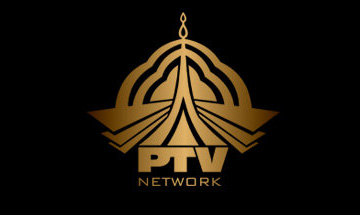 ---
The educational television channel, TeleSchool, will start broadcasts from today (Tuesday) for children in grades one through 12, education officials said on Monday.

The channel has been developed by the Ministry of Federal Education and Technical Training in collaboration with the Pakistan Television (PTV) and the Allama Iqbal Open University (AIOU) with additional input from several non-governmental organisations (NGOs).

The channel, launched with the slogan 'education at home', will provide educational content to students for the period schools remain closed in the country owing to the novel coronavirus (Covid-19).

A time-table has been created for the channel whereby "classes" will be offered for students of grades one through 12 at set times. The broadcast will run from 8am to 6pm on PTV.

During the morning session, juniors will have classes, followed by the seniors. Class for grade one will be from 8am to 8:30am. Those for the second grade will be from 8.30am to 9:15am.

According to the timetable, the class for grade three will run from 10am to 10:45am and those for grade four will run from 10:45am to 11:30am. Classes for fifth graders will last from 11:30am to 12:15pm.

The class timings for the sixth grade have been fixed from 12:15pm to 12:45pm, grade seven from 12:45pm to 1:15pm, and grade eight from 1:15pm to 2pm.

The TeleSchool will hold classes for grade nine students from 2pm to 3pm, grade 10 students from 3pm to 4pm, grade 11 students from 4pm to 5pm and grade 12 students from 5pm to 6pm. 

Published in The Express Tribune, April 14th, 2020.