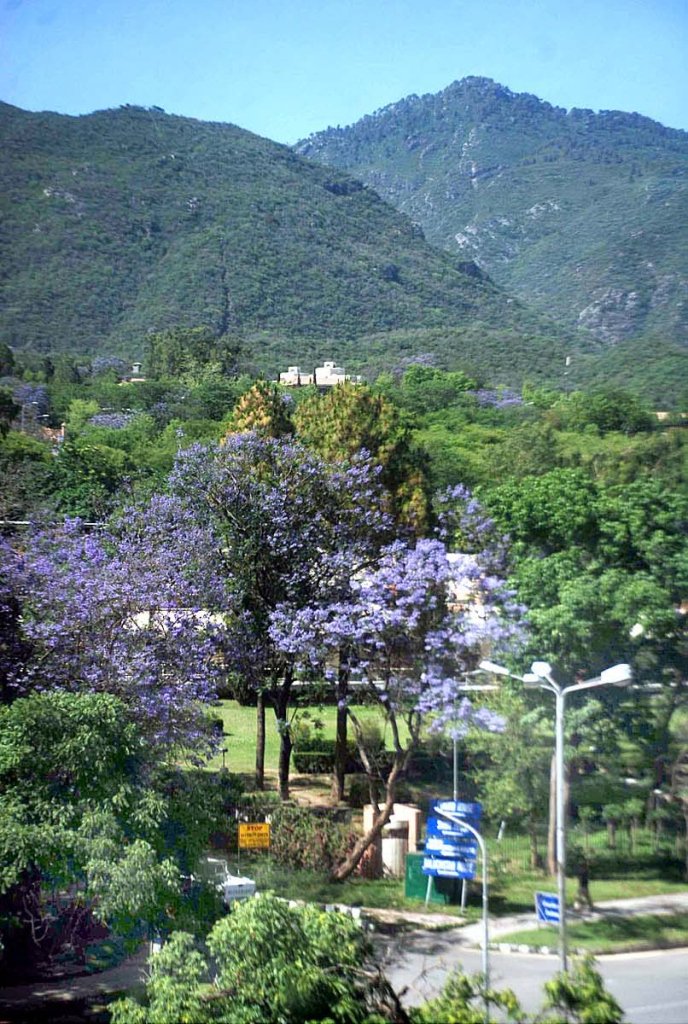 ---
'Nature heals as factories, heavy vehicles stay shut'
Experts say air quality has improved around the country due to the lockdown
---
ISLAMABAD: Experts at an online policy dialogue on Monday agreed that the air quality across the world has improved due to lockdowns amidst the novel coronavirus (Covid-19) pandemic and stressed the need for regional cooperation to maintain the air quality in future by sharing data.

The online policy dialogue, titled "Covid-19 and Air Quality", had been organised by Sustainable Development Policy Institute (SDPI).

The world has observed improvement in air quality because of lesser industrial and transport emissions, which means the willingness of people could change the air quality, said PM's Advisor on Climate Change Malik Amin Aslam.

"We have started shifting to high-quality fuel and now our focus is more on areas occupied with air pollution," he said, adding that the government is working on installing 10 new modern stations for monitoring air quality in big cities.

He said consequences of lockdown on daily wagers may be very harsh, so the ministry is considering engaging such workers, with proper protective measures, in the tree plantation drives to make the environment better.

To a question, he said air pollution is a regional issue, so regional collaboration is the need of the hour to overcome the issue and it's time to talk about data gathering.

He said electric vehicles policy is in the offing and soon the country will start manufacturing from two-wheelers and move to three and four-wheelers.

SDPI Executive Director Dr Abid Qaiyum Suleri said: "if we can close down our activities due to fear of a pandemic, then we can also reduce our activities voluntarily post Covid-19 to make our air clean and breathable."

Discussing the damage done to the environment due to increasing pollution, he said one positive aspect of Covid-19 is that nature is healing due to closure of factories and transport, Suleri said.

"We all know that climate change is no longer a natural phenomenon, but it is occurring due to human activities, which must be run under certain SOPs for which national policies need to be devised," he maintained.

Indiana University Center for Urban Health Director Prof Gabriel Filippelli said that the pandemic has caused some substantial changes in human behaviour, such as staying at home with minimal transport and shutting down of factories.

In Indiana, he said, a 90% reduction in vehicle traffic has been observed, which improved the air quality.

Published in The Express Tribune, April 14th, 2020.