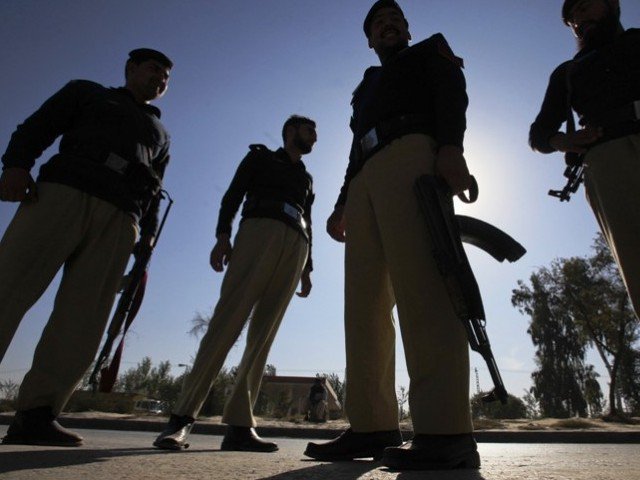 ---
Police register 13,498 cases over lockdown violation
Officials also guiding citizens regarding preventive measures against pandemic
---
LAHORE: Lahore police have registered 13,498 cases against people defying the coronavirus lockdown and 324 against hoarders since March 16.

An official statement revealed on Monday that the police also established 1,516 pickets through which 263,214 motorcycles and 113,101 other vehicles were checked. Moreover, 570,979 citizens were checked and 351,161 were released after warning against unnecessary travel.

Surety bonds were collected from 24,364 citizens, while 24,412 were arrested after registration of 13,498 first information reports (FIRs) for violating Section 144. Of the arrested people, so far 13,886 have been released on bail.

During the period, action was taken against 2,457 shops and 216 restaurants over violation of various rules and 324 cases were registered against hoarders.

'70 coronavirus vaccines are under development'

Additionally, police teams informed 145,846 people about the precautionary measures and assisted 104,628 citizens.

During the past 24 hours, 12 cases were registered against 20 hoarders and 17 of them were taken into custody.

The police said they guided 5,519 citizens regarding the novel coronavirus health emergency and preventive measures against the pandemic, while 3,564 people were assisted in this regard.

Inspector-General of Police Shoaib Dastagir has ordered the regional and district police chiefs to speed up action against lawbreakers and submit a report to the central police office on a daily basis.

He stressed that officers deputed in the field should undertake precautionary measures to avoid viral infection.

Published in The Express Tribune, April 14th, 2020.