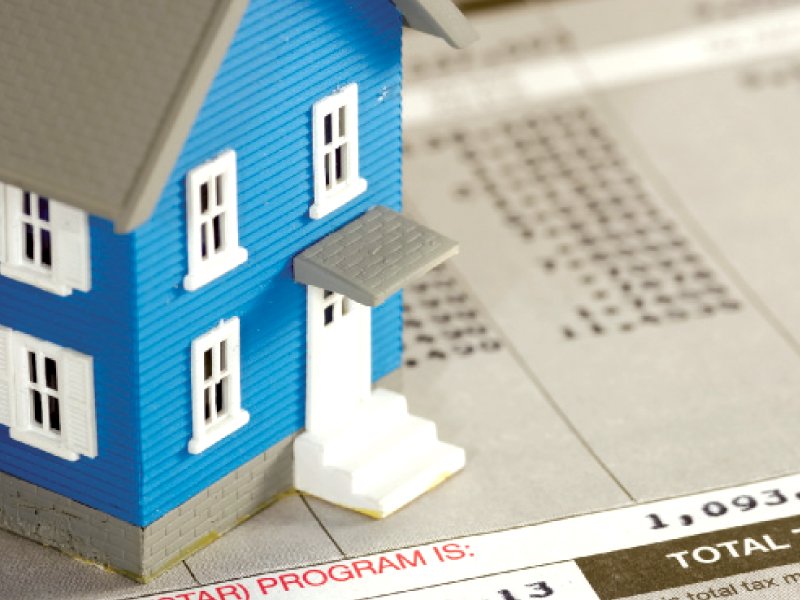 ---
Tenants brace for lockdown impact
Govt order forbids eviction over non-payment of rent
---
LAHORE: Though the provincial government has imposed a two-month embargo on evicting tenants over non-payment of rent due to the coronavirus lockdown, in many areas tenants are at the mercy of their landlords, facing humiliation over the monthly liability, The Express Tribune learnt on Monday.

As the number of pandemic coronavirus (COVID-19) cases is rapidly increasing in the province, the Punjab additional chief secretary (home) on Friday issued an order under Section 144(6) of the Criminal Procedure Code 1898 that "during the period of lockdown, no landlord shall evict any tenant forcibly, illegally or without due process of law, on account of non-payment, delay in payment of the rent".

As per the Home Department order, the embargo has been imposed across Punjab for two months, unless modified. However, in various areas, tenants are complaining about the insensitive attitude of landlords.

Despite lockdown across the province, a tenant of Johar Town furniture market revealed that his landlord had called a meeting of all his tenants for payment of monthly rent.

'70 coronavirus vaccines are under development'

"He (the landlord) warned all shopkeepers to pay their rents or vacate their shops. A few of us may be in a position to pay the rent but most of the small shopkeepers are not in a position to clear their dues when the business activities are closed for almost three weeks," he highlighted.

Another shopkeeper of a nearby market, Muhammad Zubair, said he had a good business before the lockdown.

"This forced closure has broken our back as all liabilities have come at once. We have to make payments to labourers working with us for years. We have to clear showroom, workshop and house rents but no income for the past three weeks. All our savings have already been spent and there is no light at the end of the tunnel," he indicated.

Speaking to The Express Tribune, a daily wage labourer, Waris Ali, said though the government had asked landlords to defer payments of rent, nobody is ready to accept the order. "Landlords have made tenants' lives miserable. The government should announce some relief for the tenants in need as it announced Ehsaas relief package for the poor," he said. "If the government fails to take immediate steps there are chances that a large number of poor and daily wage earners, who are already jobless, get homeless. We may not die of coronavirus but will surely die of starvation," he underscored.

DUHS scientists await clinical trials for COVID-19 treatment

On the other hand, a landlord of a four-marla house in Township, Muhammad Zahoor, said he has rented out a portion of his house to supplement his income since his small kiosk of women's shoes could not feed his family of eight. "I understand the miseries of the tenant but this virus and lockdown is equally affecting all segments of the society. I wish I could help my tenant or defer monthly rent but the prolonged closure of businesses has left us with limited options. However, I have offered my tenant to pay his monthly rent in two instalments. I wish I could defer it as advised by the government," he reiterated.

Azhar Siddique, a legal expert, told The Express Tribune that following the Home Department's order, no landlord can forcibly evict his tenant. As per law, the landlord has to approach the courts and get a decree for eviction if a tenant goes in default. Also, as per the order, nobody can go in default during these two months and tenants have all right to challenge highhandedness of landlords in the courts.

Published in The Express Tribune, April 14th, 2020.