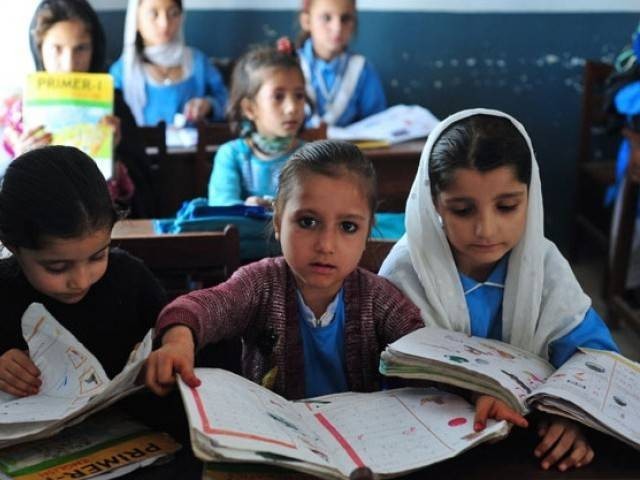 ---
Providing relief: 'No legal basis or justification in concession'
PEC says schools should provide relief to those in need, rather than everyone
---
KARACHI: The notifications mandating private schools to reduce their fees by 20 per cent have been issued 'without any legal basis or justification,' claimed the Pakistan Education Council's (PEC) Sindh chapter in a statement issued on Monday.

Maintaining that the PEC stood with the Sindh government to lessen the burden on the people and community in the current crisis, the statement urges the government to reconsider its decision and instead 'pursue a legally justifiable method' for achieving the goals.

"We fear that compliance of such illegal directives will set a wrong and dangerous precedent for schools, as well as future governments," said the council, adding that the PEC had supported the Sindh government in earlier efforts to help parents affected by the lockdown.

COVID-19 to worsen gender inequalities in Pakistan

Stating that schools were working on mechanisms to provide relief for families in need, it said that meaningful help was only possible if schools focused on those most affected, rather than handing out relief to everyone.

Meanwhile, the statement says that the PEC took strong exception to the 'degrading and disrespectful tone' of circulars issued by the Directorate of Private Institutions, adding that they were followed by show-cause notices based on complaints by parents never registered at the schools. Further, it states, the letters were never actually sent to schools. 

Published in The Express Tribune, April 14th, 2020.