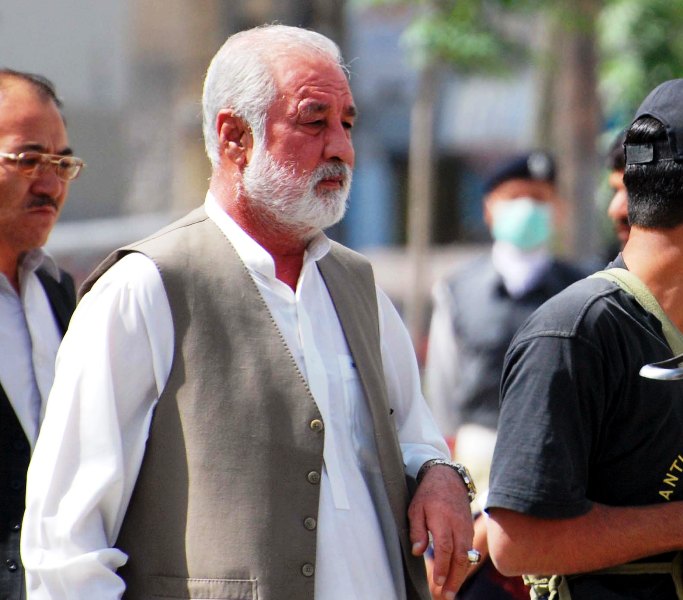 ---
'No provincial govt can fight COVID-19 alone'
Info minister calls for united plan of action against the outbreak
---
KARACHI: No provincial government can completely fight the spread of coronavirus alone, therefore we must be united whether we like it or not, said Sindh Information Minister Syed Nasir Hussain Shah on Monday.

He maintained that though questions were being raised about the steps taken by the Centre to curb the spread of the virus, the Sindh government was working to protect the lives of its people without engaging in any politics.

The provincial government had been fully cooperating with the Centre, he insisted, adding, "We [the Sindh government] cannot make separate decisions and will inform the federal government about our point of view on the situation." Shah did, however, state that the way people were asked to assemble to receive cash under the Ehsaas Programme was dangerous in light of the outbreak.

Taking precautions

The minister, who also holds the local government portfolio, directed the Sindh local government secretary to issue orders for all relevant departments to make fumigation more effective in Sindh.

He maintained that the provincial government has been taking necessary steps to protect the lives of people, while periodically issuing necessary instructions in this regard too. "It is the people's duty to follow these instructions and cooperate with the government." 

Published in The Express Tribune, April 14th, 2020.