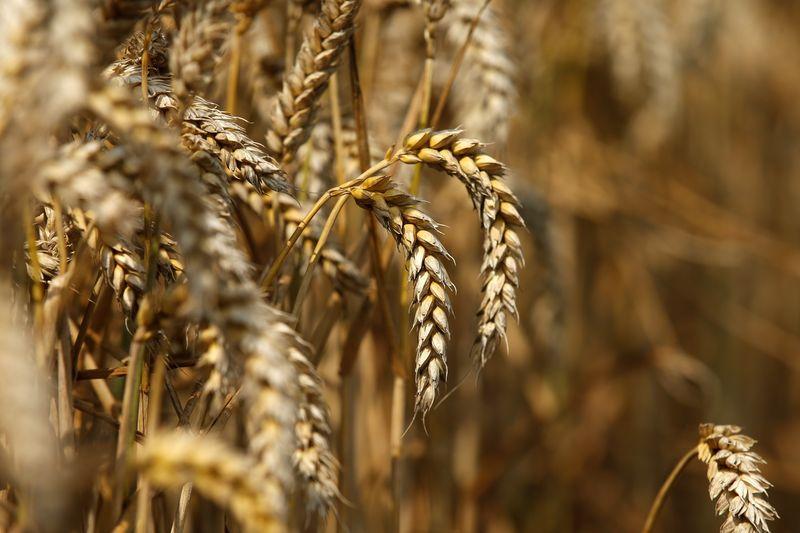 ---
Avoiding a shortage: Murad urges Centre to ban food exports amid coronavirus
He says the Sindh government is managing expenditures for screening from its own resources
---
KARACHI: Sindh Chief Minister Syed Murad Ali Shah has urged the federal government to ban the export of food items such as wheat, rice, and pulses, under the food security plan, saying that this could lead to a food shortage.

Speaking at Prime Minister Imran Khan's Coordination Committee meeting through a video link on Monday, Shah said that the country may have surplus wheat in the current harvesting season, but the requirements for the current and next year should be kept in view before taking any decision. He added that they must start preparing for any emergency.

"In this situation, imports would prove to be costlier than the benefits we would reap from exports," he said. "We have to rely on our own resources in this challenging time and ensure our food security."

COVID-19 to worsen gender inequalities in Pakistan

Saying he wanted to extend the lockdown in Sindh by 14 days, pending the Centre's approval, Shah suggested that the Ehsaas Programme cash disbursements be made conditional on following lockdown orders and staying at home.

Meanwhile, he apprised the premier that the Sindh government was managing expenditures for COVID-19 screening from its own resources.

Shah requested the federal government to share the standard operating procedures it had chalked out for the post-lockdown period, saying the Sindh government would do the same as well.

Published in The Express Tribune, April 14th, 2020.