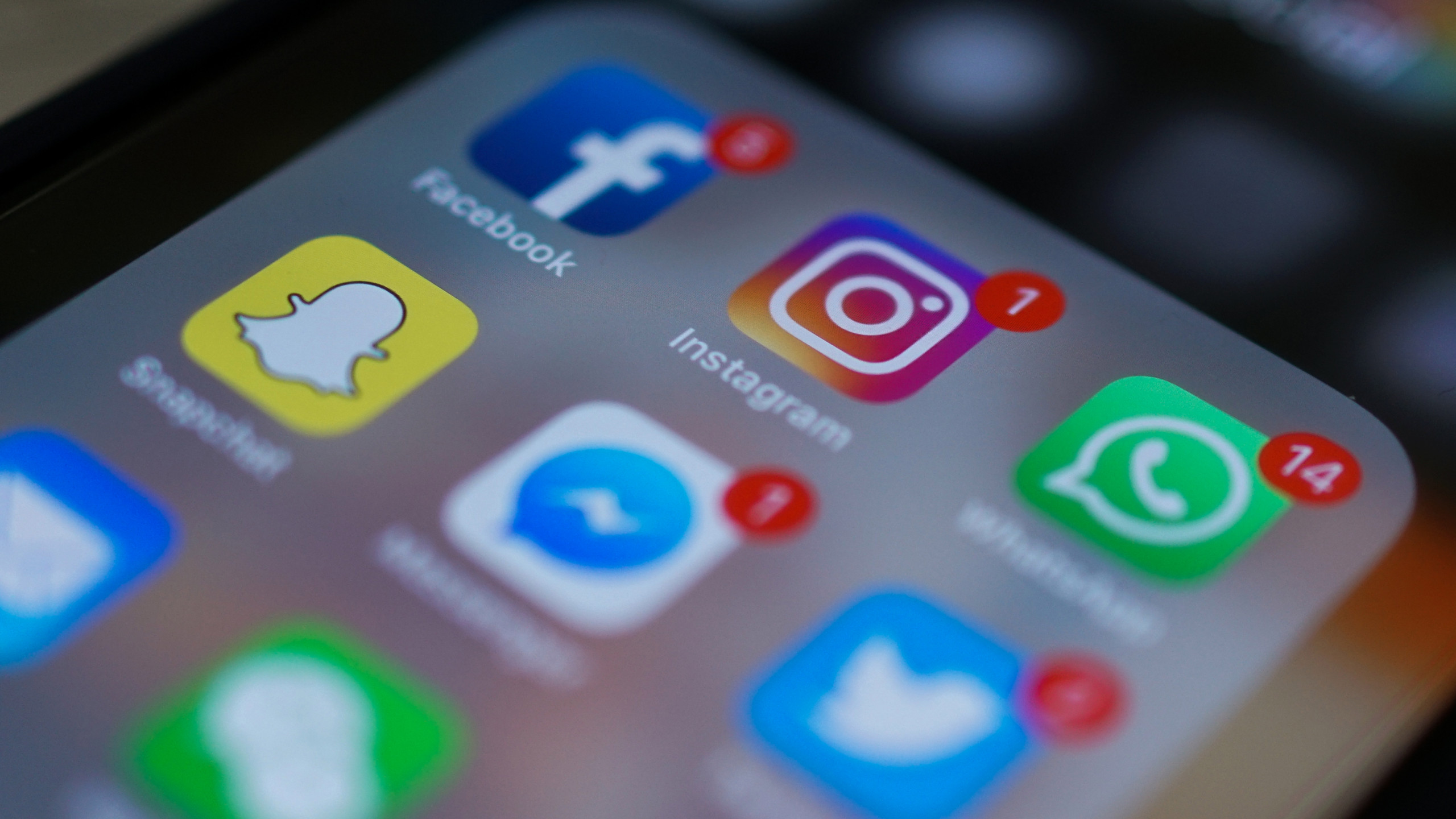 ---
Task force advises reduction in internet charges
Recommends waiver on taxes on financial transactions made through mobile, internet
---
KARACHI: Amid the Covid-19 pandemic, the task force on digitalisation has suggested to the government and telecom service providers to reduce internet charges in a bid to facilitate work from home and help businesses which run on telecommunication services.

In a document submitted to the government, task force member Parvez Iftikhar recommended the leadership to maintain quality and capacity of telecom networks, especially for critical functions.

"Government should improve dissemination of information to the public and help them with day-to-day problems like making payments, educating children, entertainment, staying in contact with relatives while staying at home and maintaining social distance," the document read.

"For this purpose, the government should immediately allocate 2 x 05 MHz spectrum to each of the four mobile operators in 2100 MHz band free of charge, for up to 12 months or till the time the next spectrum auction is held."

According to him, this would allow ease of expansion of capacities of telecom companies and it would also avoid possible choking.

In return, the telecom operators should offer monthly bundles of 500MB data to each of their customers during the time when free spectrum is available to them. This would help the public to utilise mobile services more and stay at home for a longer period of time, he stressed.

"Government should help companies slash their prices of wholesale international bandwidth by 40%," Iftikhar suggested. "Although the impact will be small but the entire internet ecosystem of the country would be affected by the decision."

He urged the government to waive taxes and duties on any telecom equipment imported by September 30, 2020 for expanding telecom networks. He voiced hope that such a measure would help telecom companies to expand and reduce the prospect of internet choking or crashing.

The government should also announce waiver on taxes applied to financial transactions made through mobile or internet as it could help citizens to use digital financial services, he said.

According to him, the proposals are meant to provide interim relief only. In the meantime, solutions to all outstanding issues and disputes that have been under discussion should be expedited. He was of the opinion that all the said recommendations would help to improve smartphone penetration and financial inclusion in Pakistan.

Meeting of cellular operators

The first meeting of the committee on issues of cellular mobile operators was held in Islamabad on Monday with Ministry of IT Secretary Shoaib Ahmad Siddiqui in the chair.

Matters related to additional spectrum allocation in Pakistan, mutually agreed licence renewal frameworks, tax rationalisation and Right of Way (RoW) were discussed. NADRA was requested to reduce charges for biometric verification of SIMs, especially in view of the situation arising from Covid-19 in the country.

A NADRA representative sought some time to discuss the matter with its chairman and the board. On the other hand, the Ministry of Industries and Production agreed to the proposal that the telecom sector should be given the functional industry status. Telecom operators expressed interest in the auction of additional spectrum to facilitate quality mobile broadband services, necessary to assist people especially when they were working from home. It was decided that proposals would be prepared for the withdrawal of withholding tax for 90 days as a relief for cellular consumers during the current situation in addition to tax harmonisation between the federation and provinces pertaining to federal excise duty and general sales tax.

Published in The Express Tribune, April 14th, 2020.

Like Business on Facebook, follow @TribuneBiz on Twitter to stay informed and join in the conversation.