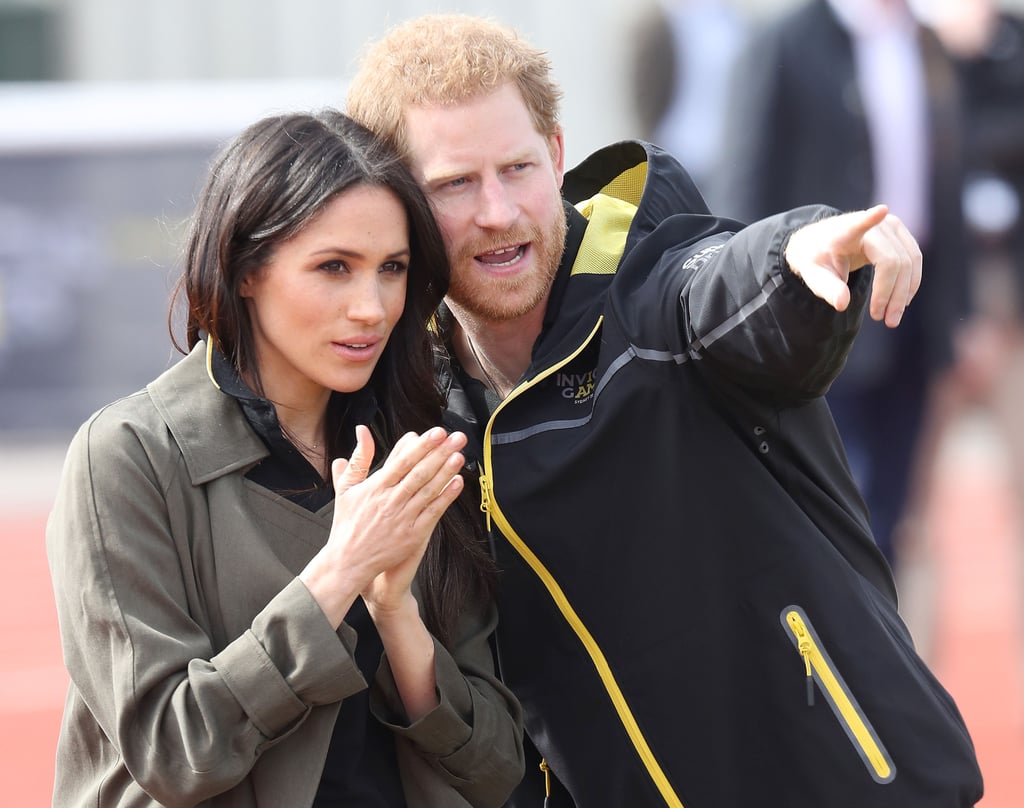 ---
It didn't take long for online pranksters to target Meghan Markle and Prince Harry's new non-profit brand, the Archewell website just days after the former Royal duo forged ahead with their lives.

Meghan and Harry previously released a statement explaining the name and its connection to their son, Archie. The two acknowledged that the world is handling a pandemic the moment and said that while many will think that the charity's name is inspired by Archie, it actually has a historical meaning - 'Arche' is the Greek word for 'source of action.'

Page Six reported that the URL archewellfoundation.com was directing visitors to a YouTube video of Kanye West's Gold Digger last week. Now, the redirect was no longer active and the website was only displaying an error.

https://www.instagram.com/p/B9kS7YjJ_kI/?utm_source=ig_embed

While reports of Meghan and Harry's next steps came with various trademark filings with the United States Patent and Trademark Office, cyber squatters may have nabbed the specific site before actions could be taken by the duo's team.

Comments flooded the rapper's video, stating that users had come from archewell.com (which is also displaying an error) and calling the internet jokester a 'genius'.

Prince Harry, Meghan Markle reveal meaningful name of their non-profit organisation

Though Harry and Meghan only released their charity's name, the two came under fire for the timing of the announcement. The world is enduring a pandemic, yes, but the Archewell news came on the same day that UK prime minister Boris Johnson was admitted to intensive care.

Further details, Meghan and Harry added, are delayed because of the COVID-19 pandemic. Another announcement will be made "when the time is right," they said.

https://www.instagram.com/p/B7vix1YhEej/

West himself has fallen victim to a similar prank. The Washington Post reported that loser.com was pointing visitors to West's Wikipedia page.

Now, loser.com points to facts about the coronavirus, but it has also redirected to Donald Trump's Wikipedia page. In 2016, Brian Connelly owned the domain and said that he used it as a platform to call out the people he saw as, well, losers.

Have something to add to the story? Share it in the comments below.
COMMENTS
Comments are moderated and generally will be posted if they are on-topic and not abusive.
For more information, please see our Comments FAQ