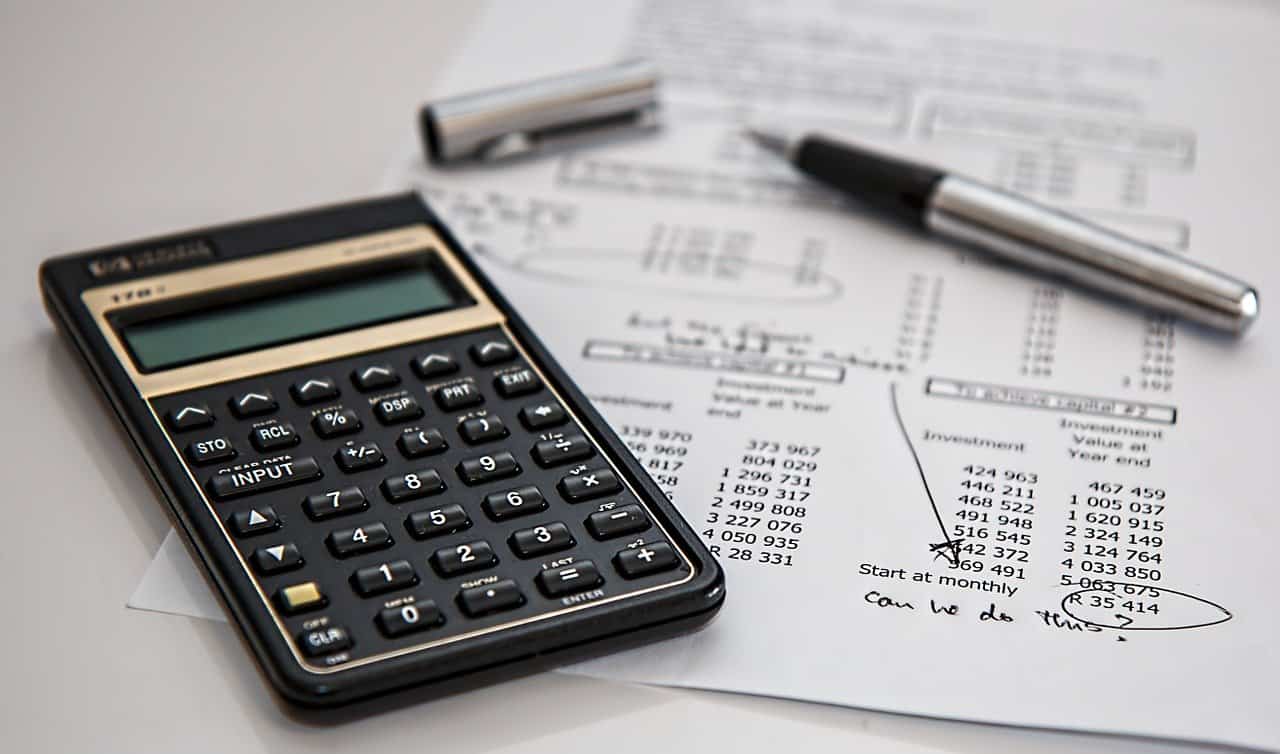 ---
ISLAMABAD: The report of the inquiry committee on sugar prices has triggered a wave of discussions on manoeuvring of decision-making at the highest policy forums in Pakistan.

It may be pertinent to mention that the report has found nothing that was not known at least within economic policy circles. The report also could not lay out any reform agenda to improve the state of affairs in this sector or other related public policy practices. More importantly, sugar is not the only sector that gets undue favour from the state. This article discusses state market interactions that shape such an insidious alliance.

It is most important to appreciate that whatever the sugar committee has found has been happening for decades in Pakistan. What is expected from the current government is to reform the system that leads to such malpractices.

Pakistan Tehreek-e-Insaf (PTI)'s election manifesto emphasises on reform, yet the government has been stuck in the rhetoric of corruption by politicians. The government needs to build wider support for reforming the system that has been ailing the economy and hampering prosperity in the country.

From the licence regime of the 1960s to independent power producers (IPPs) of the 1990s (and afterwards) to undue protection for car assemblers in Pakistan, there is a plethora of techniques and channels through which the state has been promoting crony capitalism in this country. The government needs to immediately prepare a plan to come out of the regulation of sugar sector. There is no need to fix prices of sugarcane. We need to reduce the production of sugarcane and sugar for a variety of reasons.

Sugarcane is a water-intensive crop and it has already resulted in reduction in cotton cultivation in the country. Prices of sugar do not take into account the precious cost of water that is used to cultivate sugarcane. There must be health warning signs on each packet of sugar, and it must be taxed like cigarettes. The narrative of sugar being a necessary commodity has been shaped by sugar cartels.

There is a need to raise awareness of health implications of sugar that will automatically help the state to come out of this sector. The sugar cartel has also successfully managed to get many laws enacted in its favour like ban on producing Gur (jaggery) and installation of small-scale sugar mills. This tendency has been underlined by findings of a competition assessment report prepared by the Competition Commission of Pakistan many years ago.

The report says, "The role of politics is still central – from the sanctioning of a sugar mill to its day-to-day financing and operations. Of the 80 mills, more than half are owned by members of parliament and/or their extended families." As mentioned earlier, sugar is not the only sector where such a questionable alliance of state and crony capitalists occurs. Government's involvement in the wheat sector also leads to a heavy burden on the exchequer without passing on the relief to farmers.

Government's role is to create and regulate markets instead of becoming one of the players in the market. There is a need to review government's involvement in commodity markets with an aim to develop robust mechanisms to create a level playing field for farmers, traders and consumers.

Tariff curbs

Government's tariff policy is another instrument to protect capitalists in auto and yarn sectors.

The world trade has increased enormously in the engineering sector but Pakistan has failed to participate in the global value chain due to a protective and distorting policy framework led by the Engineering Development Board.

Another such roadblock was the hassle of getting NOC for 3D printers that has also affected the country's ability to produce quality goods in the engineering and other sectors.

There is an immediate need to allow smooth imports of 3D printers to improve Pakistan's competitiveness. The worldwide demand for man-made fibre for textile has crossed over 50% but due to domestic production of yarn and a local plant here, Pakistan has been restricting imports of man-made fibre, which has severely affected exports. Same holds true for pharmaceutical and other chemical sectors of Pakistan.

Transparency

Lastly, many of the above and other similar problems emanate from the Economic Coordination Committee (ECC) of the cabinet. This is the forum to understand the nexus of state with crony capitalists.

Being part of the cabinet, the proceedings, minutes and rationale of decisions made by this committee are considered secret.

If the prime minister can release the record of ECC decisions for the last 20 years, it will show the masses how this committee has been operating and distorting economic policy. The decisions and proceedings of the ECC should be made transparent. There are so many other areas which deserve attention such as public procurement, decision-making and management of development projects under federal and provincial governments, banking sector and energy markets in order to improve state's role to ensure a level playing field.

However, this process should be started by making all decisions of the government more transparent, a review of all existing sector-related policies and laws, and strengthening the role of the Competition Commission of Pakistan to promote competition in markets.

The larger debate that we need to have is what type of state architecture and capabilities are required to ensure transparent and competition-oriented state-market interactions in Pakistan.

The writer is an entrepreneur, teacher and economic/urban policy professional

Published in The Express Tribune, April 13th, 2020.

Like Business on Facebook, follow @TribuneBiz on Twitter to stay informed and join in the conversation.