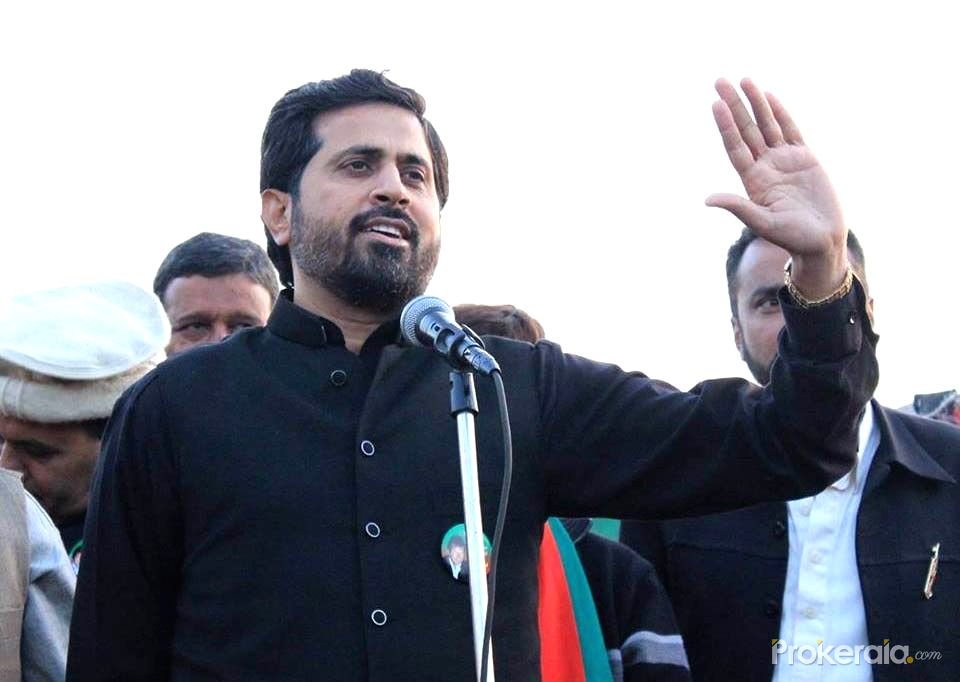 ---
LAHORE: The Punjab government on Friday announced a relief package for media workers in the wake of ongoing fight against coronavirus pandemic as the provincial tally of cases soared past 2,279.

Addressing a press conference in Lahore, Information Minister Punjab Fayyazul Hassan Chohan said that the government would pay Rs1 million to any journalist who succumbs to the deadly virus while his widow would get Rs10,000 as monthly pension for life.

Sindh hits out at Centre for not providing cargo planes to import testing kits

"We have prepared a safety advisory for all media workers and have begun sending it to all the media houses across the province to ensure no journalists contracts this disease."

Chohan said the advisory would provide guidance in detail to media workers on how to go about their usual business and avoid contracting the disease at the same time.

The provincial minister said the government would pay Rs100,000 to any media worker diagnosed with COVID-19 while performing his/her official duties. "Punjab government, under the leadership of Chief Minister Usman Buzdar, has led the way with such initiatives for the journalists in this time of crisis," he added.

Govt unveils mobile utility stores amid coronavirus lockdown

Chohan said the newspaper hawkers would be provided face masks, gloves and sanitizers in a bid to protect them from the disease.

With 2,279 cases, Punjab is the worst coronavirus affected province. 18 people have also succumbed to the disease.

The number of cases continued to soar despite the country being under lockdown for the third consecutive week.