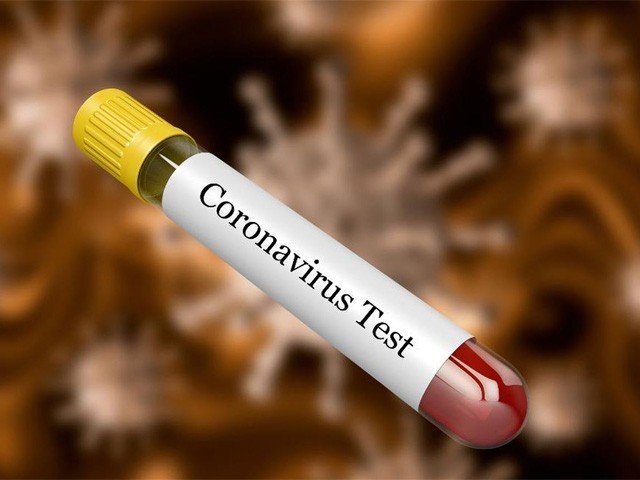 ---
ABBOTTABAD/ PESHAWAR: With the number of novel coronavirus (Covid-19) cases in the province rising to 560, the provincial government has decided to strengthen its testing capacity for the virus by constituting a team of medical experts to explore the concept of 'pooled testing'.

This was stated by Khyber-Pakhtunkhwa (K-P) Health Minister Taimur Saleem Jhagra in a statement on microblogging network, Twitter, on Thursday. He said that if their trials for pooled tests prove successful, they will have a tool which can be used along with the expanding testing services in existing laboratories, as an effective method to screen large groups of people.

The minister also visited the Public Health Reference Laboratory (PHRL) at the Khyber Medical University (KMU) on Thursday where he lauded the role of healthcare providers in this critical time and termed them as a role model.

The minister said that the coronavirus outbreak is a major challenge and that the provincial government is struggling to cope with it by utilising all available resources.

KMU Vice-Chancellor Dr Arshad Javaid briefed the health minister about testing capacity. He said that thus far, some 2 871 tests have been conducted at the PHRL, of which 543 were positive and 2,241 were negative while another 87 were inconclusive.

Global research

Meanwhile, the Ayub Medical Teaching Institution has become a part of Global Research for treatment of Covid-19. The National Institutes of Health (NIH) of the United States has approved the research and has granted permission for the clinical trial. The research is being conducted by the Ayub Medical Teaching Intuition Dean Dr Umer Farooq.

The research will focus on determining the effectiveness of hydroxychloroquine — an anti-malarial drug which is being touted as a potential cure for Covid-19 — alone and adjuvant with azithromycin in mild to severe Covide-19 pneumonia patients admitted to coronavirus ward of the medical teaching institution.

Control room for coronavirus

Adviser to K-P chief minister on Information Ajmal Wazir on Thursday said they have set up a control room at the Chief Minister's secretariat to monitor the spread of the virus.

The adviser said that at least 31 new cases have reported in the province, the provincial tally had risen to 560 positive cases of Covdi-19. At least 20 Covid-19 patients have succumbed to the virus, however, as many as 74 patients have fully recovered during this time, he said.

Published in The Express Tribune, April 10th, 2020.