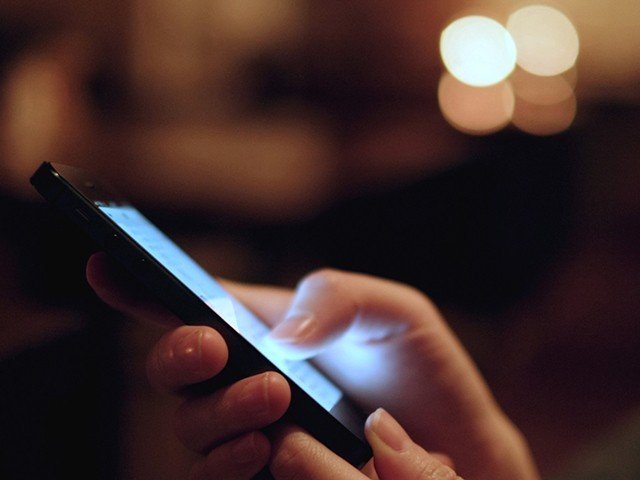 ---
KARACHI: The already dwindling trend of mobile phone calls in Pakistan has declined further by around 10% during the lockdown imposed in the country in the wake of Covid-19 pandemic.

On the other hand, the use of broadband internet, which has been in fierce competition with mobile phone calls and SMS due to online video calls and messaging alternatives, has increased 15% during this period, according to the Pakistan Telecommunication Authority (PTA).

"Cellular calls have decreased by 10% because people are staying at their homes," said Jazz CEO Aamir Ibrahim while talking to The Express Tribune.

Elaborating, he said earlier shopkeepers used to call their buyers and suppliers and school administrations continued to interact with parents of students through phone calls and regular meetings.

Now, children are sitting at home and shops are closed. Hence, the number of phone calls has declined sharply.

"During the current situation, however, the services of cellular mobile operators have become vital and dependency on them has increased," stressed the CEO. "Employees of many businesses are working from home, which would not have been possible had these services not been introduced," he said. Endorsing his views, Telenor Pakistan CEO Irfan Wahab Khan said connectivity had become more important than ever during the current Covid-19 crisis.

He was of the view that connectivity was essential for continuing business activities during the lockdown.

He stressed that his company had seen a rise in cellular internet traffic due to the pandemic. He said apart from calls, internet offered a lot more to its users such as work from home and entertainment, hence, internet traffic recorded a spike.

A Jazz spokesperson confirmed that the company saw a jump in internet traffic from the third week of March when the lockdown was imposed.

Talking about the hurdles faced by the company, he said over 95% of its customers topped up their mobiles by purchasing pre-paid cards from shops instead of making online payments. "Now, these people are unable to load credit in their phones."

He urged the government to allow shopkeepers, which load balances and sell pre-paid cards for cellular phones, to open their shops while observing protective measures.

He added that traffic on applications assisting video calls and conferences skyrocketed while there was a dip in traffic on navigation applications due to travel restrictions and suspension of ride-hailing services. An industry expert, on condition of anonymity, told The Express Tribune that cellular mobile operators were the backbone of Pakistan's digital economy because their services connected millions of people and businesses during the critical time.

Published in The Express Tribune, April 10th, 2020.

Like Business on Facebook, follow @TribuneBiz on Twitter to stay informed and join in the conversation.