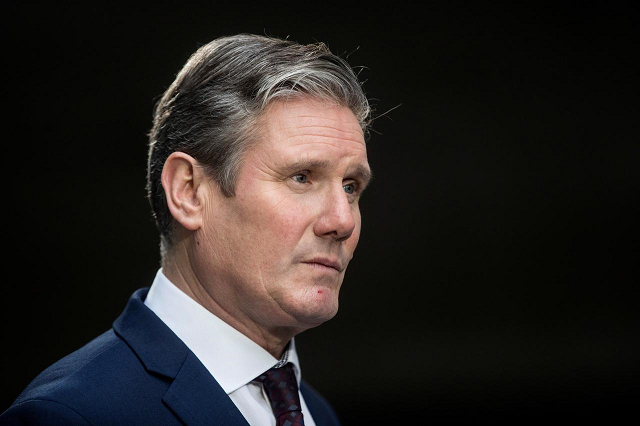 ---
LONDON: Britain's opposition Labour Party leader called on Thursday for the government to publish its exit strategy from the coronavirus lockdown, the most stringent measures in the country's peacetime history.

"I'm calling on the government to publish its exit strategy," Labour leader Keir Starmer said.

"I'm not calling for precise timings, but the strategy. This is incredibly difficult on people and we need to know that plans are in place, and what they are," Starmer said.

UK's Johnson 'improving' as he fights COVID-19 in intensive care

The country is entering what scientists say is the deadliest phase of the outbreak and the government is pondering the question of when to lift lockdown measures that are playing havoc with the economy.

Total UK hospital deaths from COVID-19 have risen by a daily record of 938 to 7,097 as of 1600 GMT on April 7.