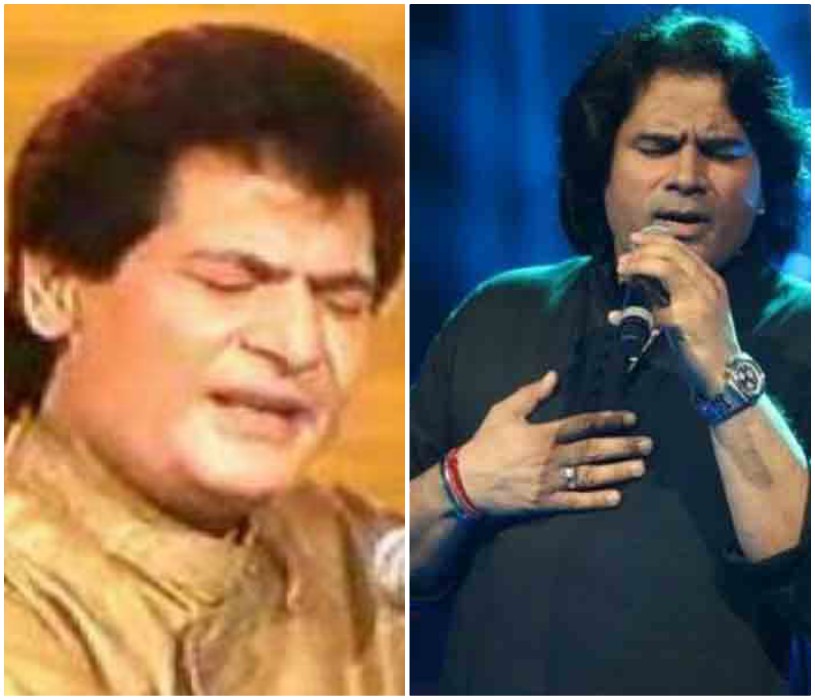 ---
KARACHI: Shafqat Amanat Ali Khan is often touted as one of the few voices from South Asia, that dominated the region's pop scene without compromising on Eastern Classical roots. Hailing from the prestigious 'Patiala Gharana', Shafqat graced the mainstream in 2002 with the band Fuzon, following which he also made a name for himself in India, giving a string of hits for various Bollywood blockbusters.

To achieve both popularity in the masses and critical acclaim for their craft is something all artists long for but only a few succeed. Shafqat is one of the few, but so was his brother, Asad Amanat Ali Khan.

Long before Shafqat graced the scene, it was his elder brother Asad who was considered the crown jewel of the Patiala Gharana. With tear-jerking folk renditions, such as Umraan Langyaan, and hit ghazals like Kal Chodhwien Ki Raat and Ghar Wapas Jab Aao Ge, Asad left behind an indelible legacy.

13 years after his young and shocking demise, Shafqat admits that many characteristics of his craft and performance technique are inspired by Asad.




"People who haven't seen him can have a glimpse of his aura by watching me on stage," Shafqat tells The Express Tribune.

"I have borrowed a few things from him which I incorporate both in my performances and songwriting. Since we both followed our father, sometimes people say that I sound both like my father and brother and this makes me particularly happy."

For the Mitwa singer, Asad embodied all the characteristics it takes for an artist to go a notch above success, be it dedication, talent or mass appeal.



"I've seen a lot of singers who get tired and long for retirement after a certain period.  Asad Bhai, however, worked tirelessly on his craft even after being recognised as the best in the business," recalls Shafqat.

"He would do his riaz every day without fail. Unfortunately, when he was at his peak there was only print media and the only video-based platforms were either films or state-run television. If he had lived on in this era, I think he would've gone viral, and I think he would've been bigger than any other artist in Subcontinent," Shafqat exclaims.


According to the Ankhoon kay Sagar singer, Asad despite being at the pinnacle of his commercial success back in the 70s, is still remembered by many. "I still run into people who have his pictures hung on the walls, who remember him as their own. I also know people who break into tears talking about Asad Bhai. Such was his charisma."

That being said, Shafqat also credits Asad's charming and empathetic personality for the latter' strong connection with fans. "Asad Bhai before getting famous was the favourite personality of the entire household," says Shafqat. "After he became 'the Asad Amanat Ali', he became a role model for everyone in the family."




For Shafqat what really stood out about his brother was how he carried himself even after becoming the most sough-out musician. "Yes, he did attract a lot of attention because of his good looks but at the same time, he was the most kind-hearted-soul. He never carried himself like a celebrity. Never let anyone feel how big he was."

More than a decade has passed since Asad Amanat Ali left the world of classical music hollow and his family in perpetual grief. But his persona continues to wander around the Patiala household like a wandering spirit that is here to stay and bless.

"Whenever I look at his picture I just don't think that he has passed away. I just feel that he is somewhere around. And I am sure that he was such a caring person that he's showering his blessings and taking care of me and the family," Shafqat concluded on a rather bittersweet note.


Have something to add to the story? Share it in the comments below
COMMENTS
Comments are moderated and generally will be posted if they are on-topic and not abusive.
For more information, please see our Comments FAQ