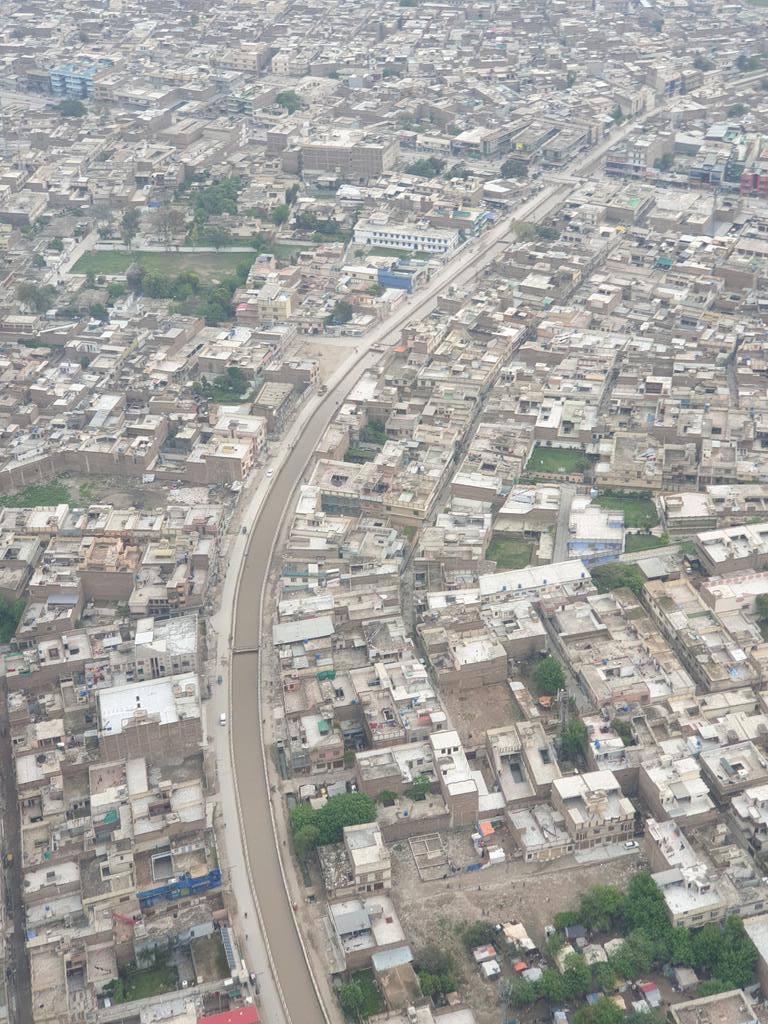 ---
PESHAWAR: As people all over the world grapple with the spread of Covid-19, they are also coming to terms with the idea of social distancing. In Khyber-Pakhtunkhwa (K-P), this new concept of prevention has had a mixed reception. For common comprehension, the idea is to maintain a distance between you and other people — in this case, at least six feet.

With almost all provinces exercising some form of a lockdown, social distancing has emerged as the most common trick administrations are promoting to prevent the outbreak of coronavirus.

In urban areas of K-P, the idea seems to be working and people are adapting it. On the other hand, in rural settings, it still seems to be a foreign concept.

"Social distancing appears to be working in urban areas at a near 100%, but in rural areas, we have not been able to achieve the same results," said Assistant Commissioner Peshawar Sarah Rehman.

"It is difficult, but with the help of religious leaders, and repeated announcements, we have managed to promote the idea of social distancing to slow the spread of Covid-19," Rehman claimed.

Concurring with Rehman, officials at district levels said it was not working as well as they expected. "We are utilizing all resources to ensure people stay away from each other, but we have not achieved the results," said one district official.

Medical experts believe, minimizing contact with people, avoid public transportation, limiting nonessential travel, working from home and skipping social gatherings can prevent the spread of Covid-19, a respiratory virus that has rattled the world.

With cases in K-P inching closer to the 250 mark, administrators across the province appear to be increasingly concerned about the wellbeing of the citizens in the province. Across the province, calls from all quarters seem to be hammering the social distancing strategy. "Political and administrative forces are repeatedly emphasizing social distancing is the only way to prevent the spread," said one official.

Despite all the efforts, one official from the commissioner's office in Peshawar said, "There are some violators every day. We have received complaints."

Tried and tested, the social distancing strategy, according to one expert, saved thousands of lives both during the Spanish flu pandemic of 1918 and, more recently, in Mexico City during the 2009 flu pandemic.

While social distancing seems to be a very successful strategy, medical experts believe stress and fear related to Covid-19's spread have emerged as the leading cause of death in the province.

"All those who succumbed to the disease had lower immunity, but in some cases, stress and fear of contracting the respiratory virus have proven to be more fatal," said Dr Khalid Mufti, a mental health expert.

Mental stress, Dr Mufti said, "Compromises the immunity and our ability to combat disease."

"High levels of stress make the human body more vulnerable not just to Covid-19 but all sorts of diseases," the medical expert cautioned. 

Published in The Express Tribune, April 8th, 2020.