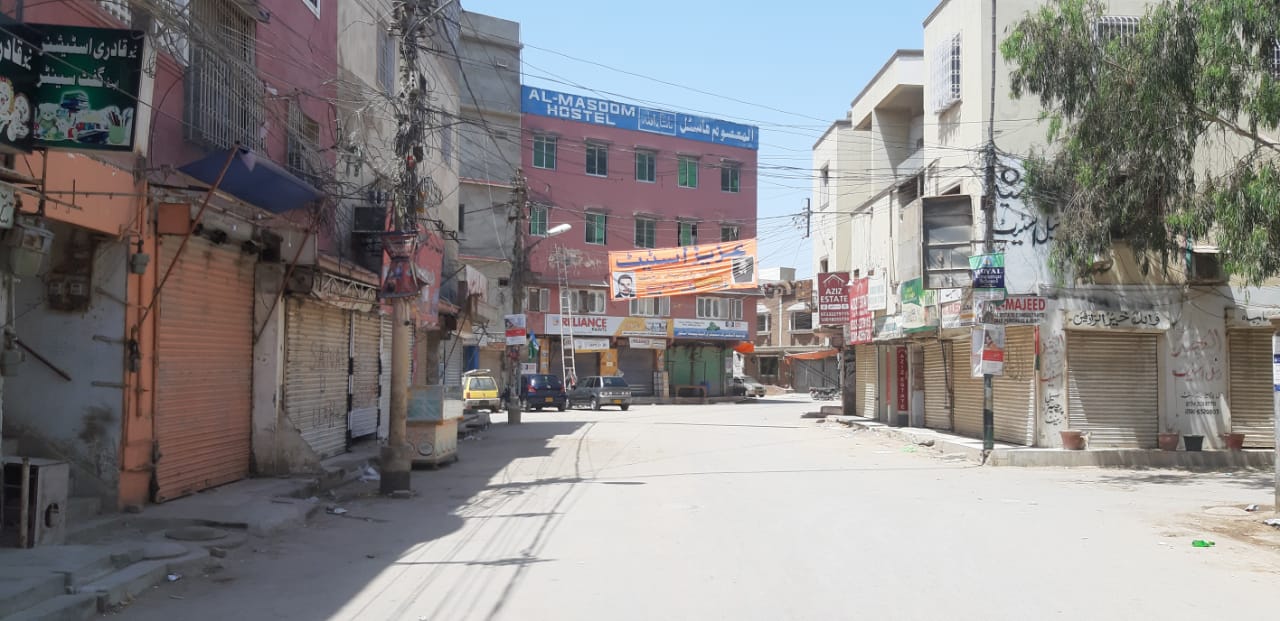 ---
Covid-19 puts Sasta Bazaars under a cloud
Officials say they may have to devise alternatives if lockdown persists past April 14
---
RAWALPINDI: With a lockdown persisting in Rawalpindi as part of precautionary measures against the novel coronavirus (Covid-19) pandemic, the district administration has warned that should the situation persist for longer, they may be forced to reconsider the annual discount markets (Sasata bazaar) which are set up for Ramazan every year.

The markets are set up across the district every year to offer residents essential items at discounted and controlled rates during the holy month.

Officials in the Rawalpindi district administration said that they had identified 10 locations across the district to set up these enclosed markets and were in line to complete preparations by April 20. However, the lockdown due to Covid-19 has thrown all plans into the air.

Another six markets were due to be set up in the six tehsils of the district.

If the government allows Ramazan bazaars, the district administration will take all precautionary measures and each stall would be placed at a distance of at least 10 feet from the other, an official of the district administration said, adding that only people who are wearing safety gear including masks and gloves, will be allowed into the market, but not before passing through the sanitising walk-through gates — which are being set up across the twin cities of Islamabad and Rawalpindi.

However, should the lockdown continue past April 14, the Rawalpindi administration has formally decided to cancel its plans to set up the bazaars and move to other alternatives.

The alternative measure, the administration official explained, includes a home-delivery service for essential items whose demand surges during Ramazan.

The official said that owing to the prevailing situation, the district administration has launched a home delivery service on a limited scale to test its functionality and the public response.

Moreover, the administration official said that they have decided to set up designated points in each union council (UC) from where people can purchase essential commodities during Ramazan.

Meanwhile, to stop profiteering before Ramazan, the power of magistrates has been bestowed upon officials of the finance department. They will now be empowered to impose fines of up to Rs50,000 on profiteers.

Moreover, these officials will have the power to sentence a profiteer to spend three days in jail.

Published in The Express Tribune, April 6th, 2020.