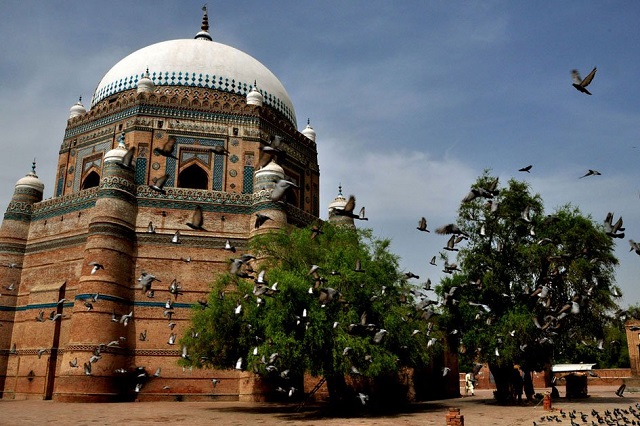 ---
MULTAN: At least 1,700 more pilgrims returning from Iran are expected to arrive at the Multan quarantine centre on April 16.

The administration has started preparations and spray for disinfection will be carried out in all buildings of the centre on Monday.

Amid fears of coronavirus spread in south Punjab, handling the pilgrims with limited resources and inadequate facilities has become difficult for the administration. Officials of the local administration are also concerned over the expected arrival of a large number of people at the quarantine centre.

Local people say that the Punjab chief minister should order establishment of quarantine centres in all districts and move the pilgrims to their areas.

Although south Punjab lacks adequate health facilities, the administration has started preparations for transferring the third batch of the pilgrims to Pakistan's largest quarantine centre located in Multan on orders of Punjab government.

Sources said a convoy carrying more than 1,700 pilgrims from Iran is expected to arrive on April 16. They will be housed in the quarantine centre set up in the Industrial Estate Labour Complex.

The administration has made preparations, under which all the buildings will be washed and the beds will be disinfected. The administration officials are concerned over the increasing number of people they would have to handle without additional resources.

Many officers have been living in circuit houses and other places for the past month and have not visited their homes. Several employees at the quarantine centre have also been forced to work without safety arrangements due to lack of facilities. There were no kits available for diagnostic test of samples.

Sources said that 93 coronavirus infected patients from the second batch of pilgrims have been placed in the centre, while others left after completing 14 days at the facility.

More than 50 people from Multan district have also been kept at the quarantine centre. They will be sent back to their homes after their test reports are received in coming days.

Published in The Express Tribune, April 6th, 2020.