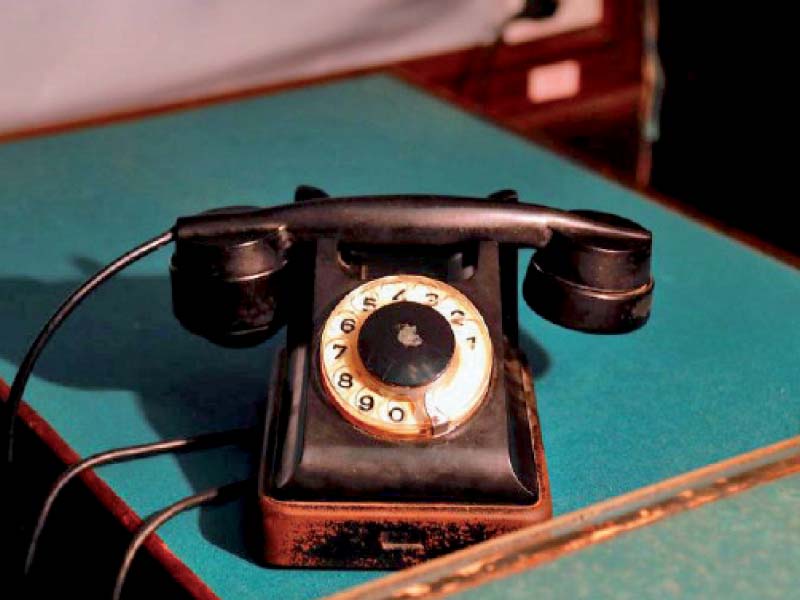 ---
PESHAWAR: As Covid-19 clogs the healthcare system all over the country, a group of medical practitioners in Khyber Pakhtunkhwa have turned to telemedicine, counseling patients remotely, who otherwise require regular visits at private practices.

"I've had a significant number of patients contact me through Facebook and Whatsapp for health issues. The experience was amazing," said Dr Izhar, a medical practitioner from Peshawar.

At a time when the country is struggling to contain the Covid-19 outbreak, a highly contagious respiratory virus, Dr Izhar, along with four other practitioners, is offering medical advice remotely.

The phone, he said, keeps buzzing with requests on WhatsApp and calls. "I've received hundreds of calls for medical advice," he claimed.

Dr Rizwan, who heads the Young Doctors Association in Peshawar, also joins Dr Izhar in helping patients during the global health crisis. "It is not just patients calling from Peshawar or other parts of Khyber-Pakhtunkhwa (K-P), we are receiving calls from outside Pakistan too," he said.

In their team, he said, they have experts who can treat medical issues related to endocrinology, urology, and even general surgery. "We are here to help patients 24/7," said Dr Rizwan.

Dr Jeveria Hayat Khan, who is also part of the team, said she is advicing female patients remotely, attending their medical needs during the crisis. With 180 confirmed cases and a lockdown in the province, most patients are unable to visit or consult their treating physicians. Under these circumstances, patients who require regular follow-ups, are suffering at home. Dr Izhar and his team, according to patients, are a blessing.

According to his team, more than 70% of the patients, who have contacted them remotely during this time feel they have received adequate medical advice. The service, Dr Izhar claimed, is free for everyone.

As medical staff all over K-P struggle with the rising cases, Khyber Medical University (KMU) has also created a mobile application to address the medical needs of patients.

"It is called KMU telemedicine network," said KMU's Vice-Chancellor Dr Arshad Javed. With a team of 50 doctors, the new service, Dr Javed claimed, would be able to advice patients from all over the province, including the newly merged districts. "These doctors will also guide patients on how to prevent the spread of coronavirus," said Dr Javed.

The voluntary service has bagged praise from all quarters. "We appreciate the service provided by these doctors," said provincial health minister, Dr Taimur Khan Jagra. Telehealth facilities, the minister said, were on the cards, and the government plans to provide the services to patients all over the province.

Telemedicine, most experts agree, is an impactful and low-cost tool. It reduces the burden on hospitals by redirecting patients without in-person needs.

Published in The Express Tribune, April 5th, 2020.