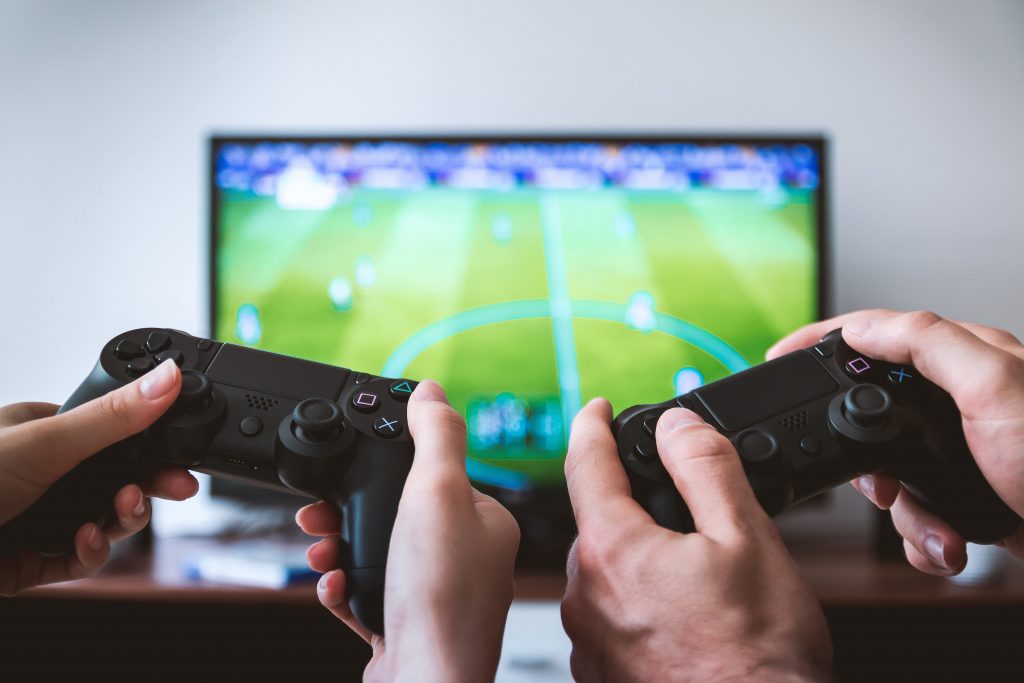 ---
The World Health Organization is encouraging people to play video games to prevent the spread of COVID-19 pandemic.

A campaign #PlayApartTogether has been introduced in collaboration with 18 video game companies including live-streaming giant Twitch and Activision Blizzard.

The initiative aims to encourage people to play video games and practice social distancing amid the coronavirus outbreak.

Netflix Party: Now you can watch movies together under coronavirus lockdown

"It's never been more critical to ensure people stay safely connected to one another. Games are the perfect platform because they connect people through the lens of joy, purpose, and meaning. We are proud to participate in such a worthwhile and necessary initiative," said Bobby Kotick, CEO Activision Blizzard.

Despite the World Health Organisation (WHO) previous reservations about gaming and its impact on mental health, the organisation is endorsing the #PlayApartTogether campaign to limit physical interaction.
The companies are using guidelines from WHO to highlight gaming's capability for physical distancing.

Apple works with White House to release 'COVID-19' app, website

Ray Chambers, WHO ambassador for global strategy Ray Chambers said in a statement that he hopes the gaming industry can "reach millions with important messages to help prevent the spread of COVID-19," according to USA Today.

We're at a crucial moment in defining outcomes of this pandemic. Games industry companies have a global audience - we encourage all to #PlayApartTogether. More physical distancing + other measures will help to flatten the curve + save lives. https://t.co/QhX0ssN0lH

— Ray Chambers (@RaymondChambers) March 28, 2020

Keeping in line with the social distancing efforts around the world, many gaming companies such as Nintendo Switch are allowing players to connect with their friends online in times when in-person gatherings are prohibited.

This article originally published on Business Insider.