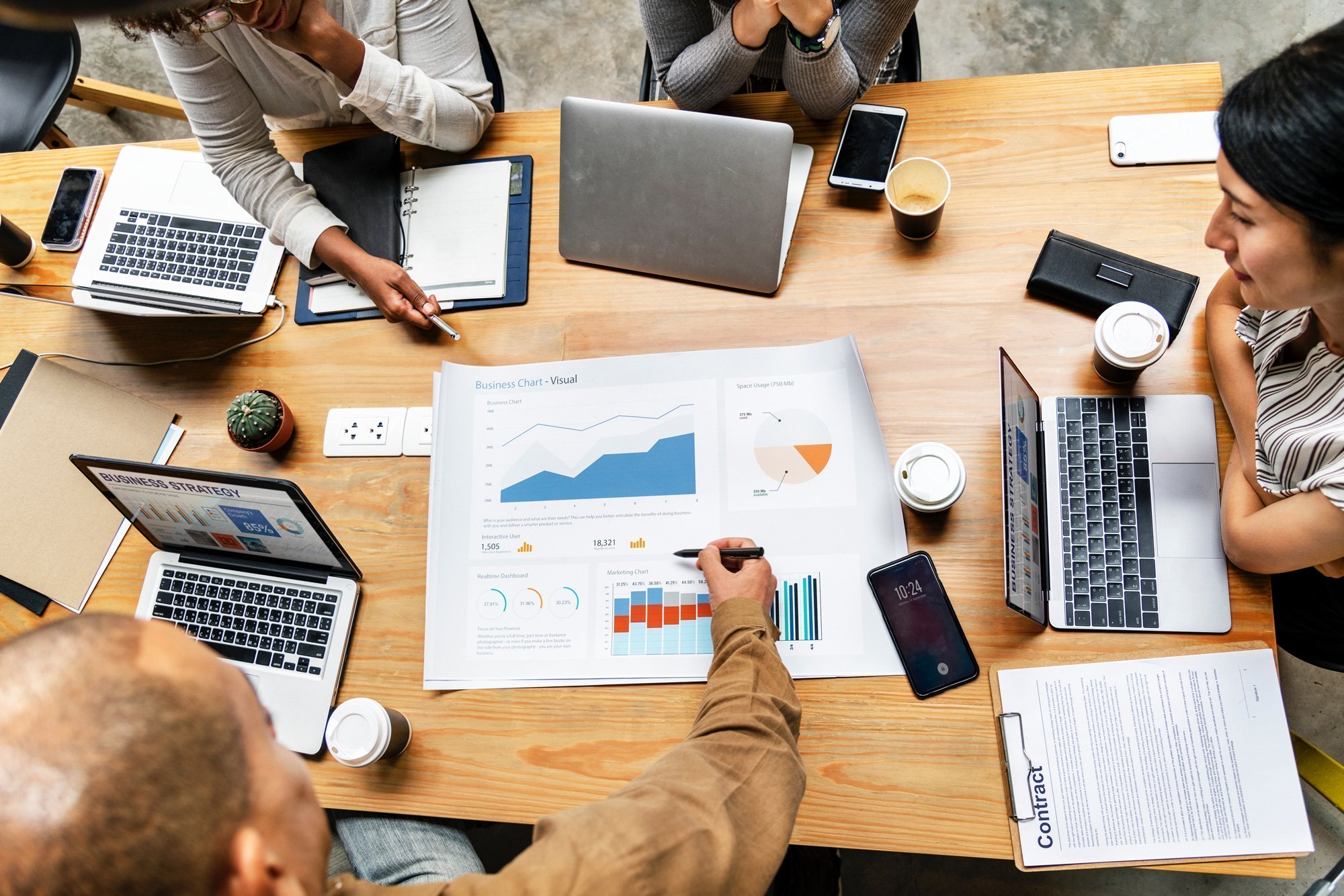 ---
In Pakistan, economists press for policy easing amid COVID-19 crisis
Suggest increase in spending on health sector to tackle slowdown caused by COVID-19
---
KARACHI: In contrast with the loan agreement reached with the International Monetary Fund (IMF), prominent economists of Pakistan have urged the government to ease its economic policy further and increase spending, particularly on the health sector, to tackle the slowdown caused by COVID-19.

"Strangulated by the IMF programme, the government needs to loosen this stranglehold and considerably increase spending particularly that which focuses on job creation for low-income and low-skilled workers," wrote IBA Executive Director Akbar Zaidi in a book titled "Short notes on the economy during the COVID-19 crisis".

He termed it a good moment for the government to reconsider and enhance funding for social sectors, particularly health and education, as the country's current health delivery mechanism was incapable of dealing with even a small challenge, leave alone the novel coronavirus.

He emphasised that the government needed to introduce a universal basic income programme, which guaranteed a minimum income to all citizens regardless of the nature of work.

"An unprecedented crisis requires unprecedented and exceptional leadership and response," Zaidi stressed.

He voiced fear over elite capture of society and government's failure despite the Rs1.2-trillion relief package because there was no effective distribution system in place yet.




Before the first coronavirus case was reported in Pakistan (on February 26), foreign investors were investing in fixed-income securities due to high interest rates, which promised lucrative returns. Foreign investment in treasury bills and Pakistan Investment Bonds (PIBs) almost doubled from Rs276 billion on January 10 to Rs527 billion on February 21, wrote Numair Jadoon, who is in a PhD programme.

"However, following the outbreak of the virus in Pakistan, investors began divesting their money and the foreign investment declined to Rs337 billion on March 13," he pointed out.

Jadoon said though foreign investors were repatriating funds, the entire slump in market value and continued offloading would not persist much longer and the market would be back to normal after a few months. IBA Associate Professor Dr Waliullah said it was not necessary that global economy would fall in recession as there were seven incidents in the past 100 years where despite bearish global markets, the world did not enter into recession.

However, he held a firm belief that after COVID-19 subsided, the world economy would be different than what it was today.

"Coronavirus will spur the world to use new technologies and business models just like the SARS outbreak in 2003 is credited with triggering the adoption of online shopping," he said.

New technologies such as e-health, e-learning and e-delivery would be promoted and smartphone trackers could also lead to the invention of new powerful public health tools, he said.

Another PhD candidate Shagufta Shabbar outlined that daily-wage earners were already struggling for survival and in light of the present conditions, they would die from hunger before dying from the coronavirus disease.

She pointed out that although the supply chain had not been affected much severely, the hoarding behaviour of consumers had widened the supply-demand gap in the country, which resulted in high prices of some products such as hand sanitisers.

However, she stated that the supply chain would be affected by less labour and lower consumer demand for income-elastic products. She expressed concern that small and medium enterprises (SMEs) could face liquidity constraints and may head towards bankruptcy.

Published in The Express Tribune, April 3rd, 2020.

Like Business on Facebook, follow @TribuneBiz on Twitter to stay informed and join in the conversation.