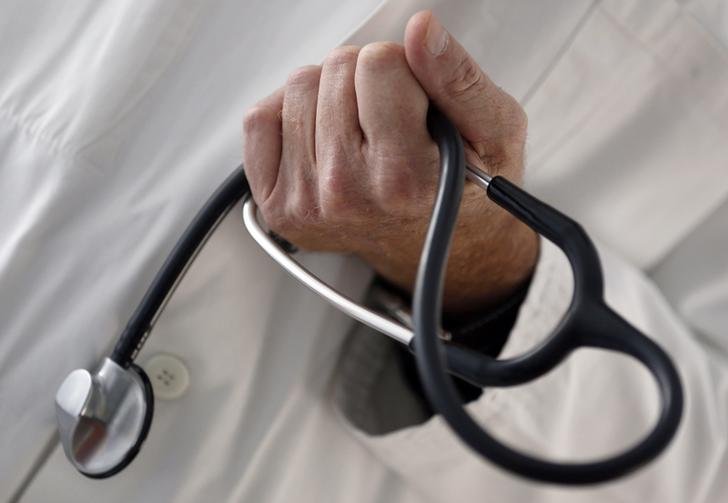 ---
KARACHI: As the drastic measures needed to contain the spread of coronavirus remain in place, donors have begun to step forward to help in the struggle against the virus as well as assisting those affected by the lockdown.

The Sindh government's Coronavirus Emergency Fund had collected close to three billion rupees as of Wednesday. On Thursday, Sindh government spokesperson Murtaza Wahab shared on Twitter that the provincial government had contributed more than Rs2.84 billion for relief efforts, while private citizens had donated over Rs41 million for the cause.

Govt will announce relief package for construction industry tomorrow: PM Imran

The donors include parliamentarians from both the provincial cabinet and the Sindh Assembly, crossing party lines as MPAs from the Pakistan Peoples Party, Muttahida Qaumi Movement, Pakistan Tehreek-e-Insaf and Muttahida Majlis-e-Amal made contributions.

Wahab also said that the Sindh government would provide details of the donations made as well as the expenses incurred on a daily basis, while appealing to people to contribute generously to the fund, which he said served as a surety for the nation.

Meanwhile, Engro and Dawood Hercules chairperson Hussain Dawood pledged one billion rupees in cash, services and kind to combat COVID-19, on behalf of his family and both the corporations.

In a statement, he said, "It is incumbent upon us to serve our nation best when it needs us most. These are our fundamental values, that continue to be at the core of what we strive to achieve."

Govt to gradually repatriate Pakistanis stranded in foreign countries: FM

He further emphasised the need to work on several fronts concurrently, adding that the need of the hour was to focus on reducing the spread and impact of this virus.

The statement further said the group would focus on disease prevention, testing and diagnostics, protecting and enabling healthcare practitioners and other key workers at the frontline of the efforts, enabling patient care and facilities, and bolstering livelihoods and sustenance of the most deserving in society.