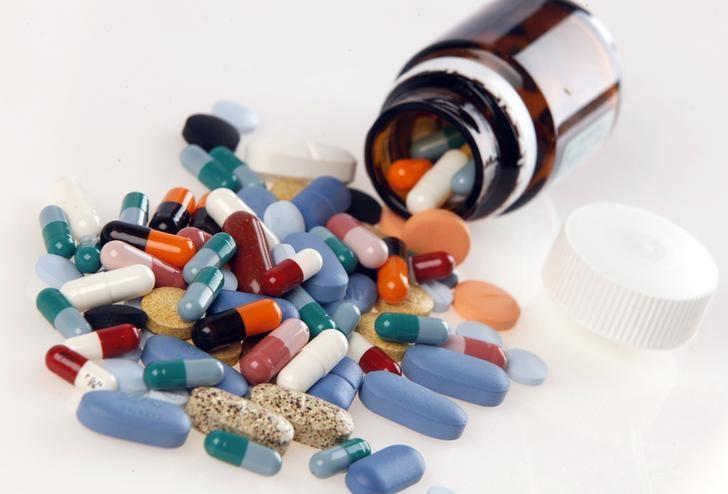 ---
KARACHI: The Medical Microbiology and Infectious Diseases Society of Pakistan (MMIDSP) has advised against the inappropriate use of hydroxychloroquine (HCQ) and chloroquine to treat coronavirus, telling people to refrain from hoarding it.

Though the drugs are commonly used to treat malaria and autoimmune conditions, they are currently also being considered for use in treating COVID-19-related pneumonia.

While recent reports stemming from the worldwide outbreak of COVID-19 have evaluated the potential usefulness of these drugs in treating critically ill coronavirus patients, there has been no validation of the results of this treatment, the medical body pointed out.

Sindh to impose full lockdown on Friday afternoon

There is also no data available on the efficacy of HCQ and chloroquine for the prevention of COVID-19 in healthcare workers or others who have been in contact with coronavirus patients.

According to MMIDSP, both HCQ and chloroquine are associated with significant adverse effects, including liver damage, bone marrow suppression and risk of sudden death, especially when used with the other medications, such as the common antibiotic azithromycin.

Individuals could also face irreversible damage to their vision if they use these medicines for a prolonged time without a doctor's supervision, added the body, which aims to spread awareness and information about infectious diseases.