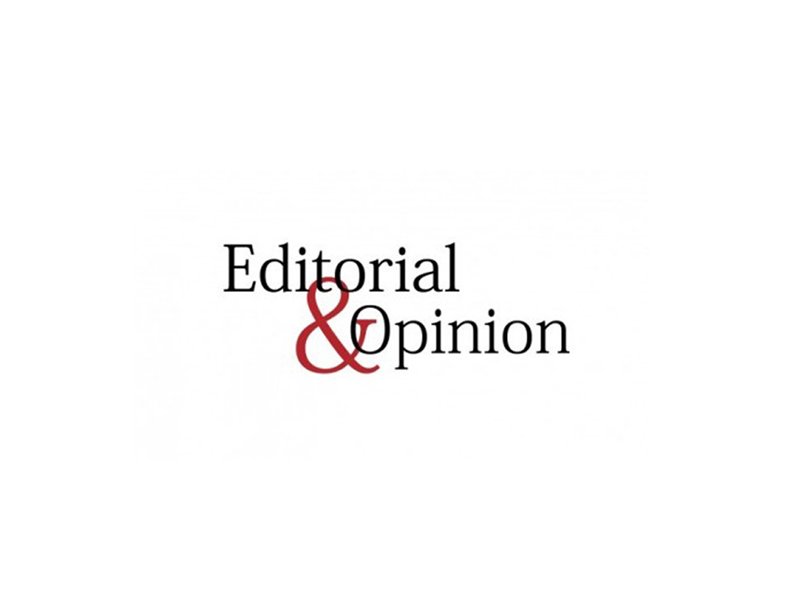 ---
The United Nations appears ready to help Pakistan over its coronavirus response after a senior official of the world body told the country that it only needs to formally file a request. A request would be in the form of a joint proposal from the Federal Ministry of Health and the National Disaster Management Authority. Last week, UN Secretary General António Guterres launched a $2 billion global humanitarian response plan for Covid-19 to help countries with weak health systems tackle the crisis. Pakistan was not among the 65 countries listed in the initial plan because it did not meet all the conditions of need. It was, however, among a dozen countries listed as warranting "close attention".

The UN Conference on Trade and Development, i.e. UNCTAD, also listed Pakistan among the countries which would take the worst hits due to the global pandemic. The UN agency estimates that 170 developing countries would need a $2.5 trillion support package this year to face the global economic crisis caused by the pandemic. The amount was estimated using $1 trillion for liquidity injections, $1 trillion for a debt relief package, and another $500 million for emergency health services.

"Sub-Saharan African countries will be among the hardest hit alongside others, including Pakistan and Argentina," said UNCTAD Globalisation and Development Strategies Director Richard Kozul-Wright, who oversaw the report that explicitly named Pakistan among the countries that will be worst hit by the pandemic. "International institutions have to take these sorts of proposals very, very seriously as it's the only way that we can see to prevent the damage already taking place and which will get worse," he said.

Besides, the G-20 has already committed to injecting more than $5 trillion into the global economy to help overcome the pandemic. The IMF is also considering a Pakistani request for assistance to help meet its immediate balance of payment needs and support the worst-affected sectors of the economy.

As the authorities in Pakistan are pursuing lockdowns as part of measures to contain the coronavirus, the economy is taking a big hit. This, in turn, is hampering efforts to fight the deadly virus. It is, indeed, time for some international attention.

Published in The Express Tribune, April 2nd, 2020.

Like Opinion & Editorial on Facebook, follow @ETOpEd on Twitter to receive all updates on all our daily pieces.