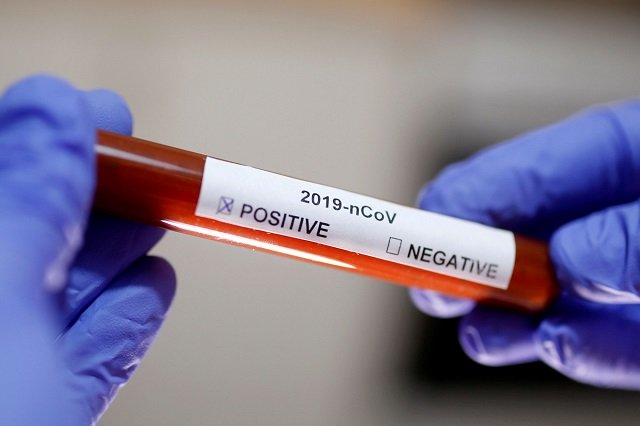 ---


A Pakistani was part of the team of software engineers who helped develop a portable test that can tell if someone has COVID-19 in as little as five minutes.

Abbott Laboratories said the US Food and Drug Administration (FDA) had given it emergency authorisation to begin making the test available to healthcare providers as early as next week.

The test, which is the size of a small toaster and uses molecular technology, also shows negative results within 13 minutes, the company said in a statement.

Jameel Sheikh, a Pakistani software engineer hailing from Sindh's Larkana district who graduated from Karachi's NED Engineering University before moving to the United States, was among the engineer who received the first batch of the kit for testing.

The pharmaceutical giant in its statement said that they are ramping up production to deliver 50,000 COVID-19 tests per day by next month for the US healthcare system.

"Testing remains a crucial step in controlling the novel COVID-19 pandemic. Continuing to supply healthcare providers with new technologies to help curb the spread of infection is a top priority for public health officials and healthcare providers," the statement added.

According to the report, Sheikh is also an active member of World Sindhi Congress and Sindhi Association of North America.

The novel coronavirus emerged in the central China city of Wuhan towards the end of last year and proliferated to almost the whole world within a couple of months.

It's not the virulence or fatality, but the infectivity of the new virus – also known as SARS-CoV-2 – that has set off global frenzy. The COVID-19 respiratory illness caused by this mysterious contagion has so far infected more than half a million people in 202 countries and territories of the world – more than 30,000 of them have died and counting.