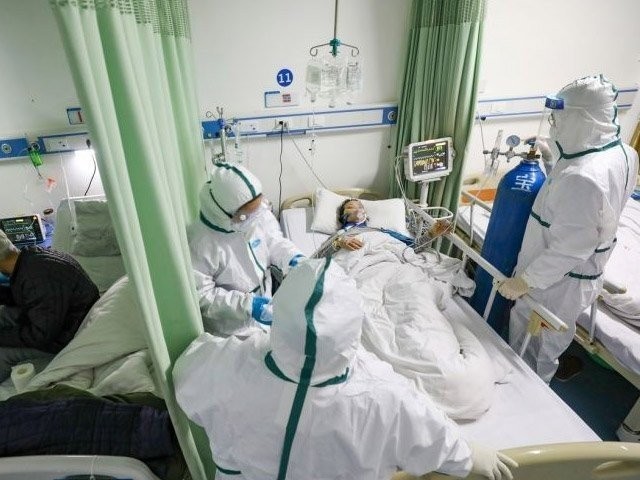 ---
GILGIT: Coronavirus claimed another life in Gilgit-Baltistan after Malik Ashdar, a 55-year-old senior technician in the health department, passed away on Sunday.

Last Sunday, Dr Usama Riaz was also succumbed to the highly contagious disease after contracting the contagion while treating COVID-19 patients. His bravery and services were lauded all across the country.

Ashdar, a resident of Nagar district which is the second most affected valley after Baltistan region with 35 patients, contracted the pandemic virus during screening and sampling of pilgrims recently returned from Iran and Iraq, Zakir Hussain, a relative of the deceased, told The Express Tribune.

According to Hussain, "Ashdar remained admitted to a self-isolated room… his blood samples were sent for the test last Tuesday later it was found out that he has contracted the contagious disease."

Pakistan govt urged to compensate Dr Usama Riaz's family

Adviser to G-B Chief Minister on information Shams Mir has also confirmed the death due to the virus, saying "it was a case of 'local transmission".

Mir also said, "Ashdar is a martyr and he is the second martyrdom from Gilgit-Baltistan after Dr Usama Riaz."

Dr Riaz and health technician Ashdar were deputed at an isolation centre set up for COVID-19 patients in G-B to screen pilgrims returning from the Taftan border crossing.

The tally in the G-B region has now climbed to 123 with 12 new cases.